Primena multivarijacione analize u spektroskopskim podacima
Application of multivariate analysis on spectroscopic data.
Author
Mutavdžić, Dragosav R.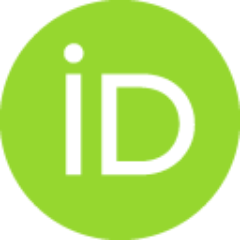 Mentor
Milojković Opsenica, Dušanka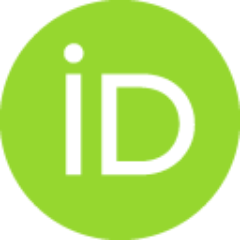 Committee members
Radotić Hadži-Manić, Ksenija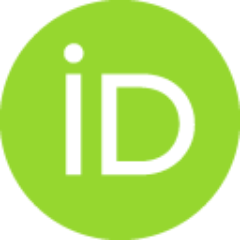 Spasić, Slađana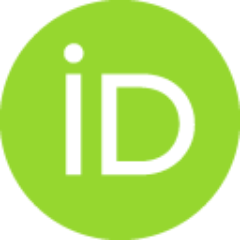 Mitrović, Aleksandra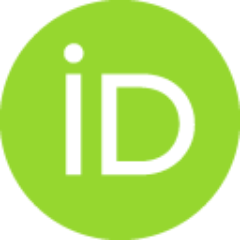 Bogdanović Pristov, Jelena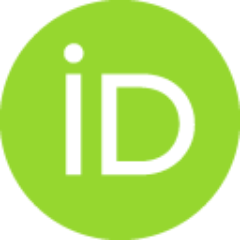 Abstract
U ovoj tezi su primenjene hemometrijske metode u dekompoziciji fluorescentnih i FTIR spektara, dobijenih snimanjem uzoraka nanočestica, proteina i bioloških uzoraka. U cilju dekompozicije spektralnih podataka korišćene su: multivarijaciona rezolucija krivih, analiza glavnih komponenti i paralelna faktorska analiza. Ove analize su rađene u cilju: (i) karakterisanja nanočestica (kvantnih i karbonskih tačaka) koje imaju različite vrste primena, (ii) proučavanja strukturnih promena ćelijskog zida koje nastaju usled mutacija u biosintezi njegovih konstitutivnih polimera u cad-c cad-d mutantu u odnosu na divlji tip Arabidopsis thaliana, (iii) praćenja strukturnih prelaza kod proteina goveđi serum albumin (BSA) usled interakcije sa ATP-om. Multivarijaciona rezolucija krivih je pokazala da se struktura nanosenzora ZnS:Mn2+ ne menja funkcionalizacijom sa dendrimerom PAMAM-OH. Ovo ukazuje da se ovaj nanosenzor može koristiti za detekciju i kvantifikaciju Cd2+. Ista hemometrijska metoda je pokaz
...
ala da je kompleks CDs-MSA stabilan nakon dodavanja Ag+ jona, što ukazuje na veliku selektivnost ovog senzora u detekciji Ag+ jona...
In this thesis chemometric methods in decomposition of fluorescent and FTIR spectra were applied. The spectra were obtained by recording samples of nanoparticles, proteins and biological samples. Decomposition of spectral data was performed by using: multivariate curve resolution, principal components analysis and parallel factor analysis. These analyses were carried out in order to: (i) characterize nanoparticles (quantum and carbon dots) that have a variety of applications, (ii) study the structural changes in the cell wall due to mutations in the biosynthesis of its constituent polymers in cad-c cad-d mutant of Arabidopsis thaliana and compare with the wild-type, (iii) monitor the structural transition in the case of the protein bovine serum albumin (BSA) as a result of interaction with ATP. Multivariate curve resolution showed that the structure of nanosensors ZnS:Mn2+ does not change by funkcionalization with PAMAM-OH dendrimer. This indicates that this nanosensor can be used for
...
detection and quantitation of Cd2+. The same chemometric methods showed that the complex MSA-CDs is stable after addition of Ag+ ions, which indicates a high selectivity of the sensor in detection of Ag+ ions. In the study of fluorescent CdSe quantum dots doped with phosphate porous heterostructures (PPH-NH2@CdSe), multivariate curve resolution showed that the CdSe emission band does not change under the influence of the solid support (that are photostable) and can be used as an agent for labeling finger prints. This photostability of PPH-NH2@CdSe proved to be a feature that improves image quality of latent fingerprints on non-porous surfaces, compared to the usual forensic techniques...
Faculty:
Универзитет у Београду, Студије при универзитету
Date:
28-09-2016
Projects:
Keywords:
Hemometrija / Chemometrics / multivariate curve resolution / parallel factor analysis / nanoparticles / carbon dots / Arabidopsis thaliana / cell wall / bovine serum albumin / conformational change / fluorescence spectroscopy / FTIR spectroscopy / multivarijaciona rezolucija krivih / paralelna faktorska analiza / nanočestice / Arabidopsis thaliana / ćelijski zid / goveđi serum albumin / konformacione promene / fluorescentna spektroskopija / FTIR spektroskopija