Povećanje pouzdanosti i nosivosti tangencijalno opterećenih veza prethodnom pripremom kontakta
Author
Bogdanović, Bojan
Mentor
Todorović, Petar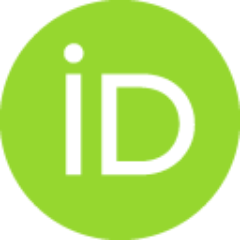 Committee members
Tadić, Branko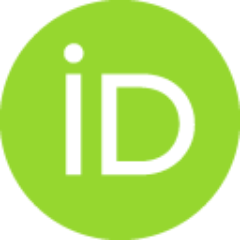 Šimunović, Goran
Vukelić, Đorđe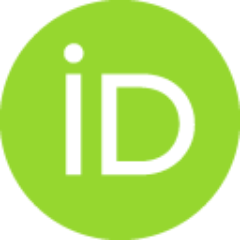 Mitrović, Slobodan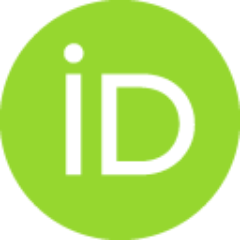 Abstract
Istraživanja sprovedena u okviru doktorske disertacije usmerena su na mogućnosti za povećanje pouzdanosti i nosivosti tangencijalno opterećenih veza prethodnom pripremom kontakta. Kod velikog broja elemenata u kontaktu koji se sreću u tehničkoj praksi, za očuvanje veze je najkritičnije spoljašnje tangencijalno opterećenje. U najvećem broju slučajeva tangencijalno opterećenje se uravnotežava silama trenja koje deluju između kontaktnih elemenata. S obzirom da su pri kontaktu čeličnih materijala vrednosti koeficijenta trenja relativno male, to navodi na zaključak da je potrebna obezbediti velike vrednosti normalnog opterećenja kontaktnih elemenata kako bi se obezbedili uslovi da spoljašnje opterećenje ne naruši uspostavljenu vezu elemenata u kontaktu. Za razliku od do sada poznatih istraživanja, u ovoj doktorskoj disertaciji se razmatra mogućnost povećanja nosivosti i pouzdanosti tangencijalno opterećenih veza prethodnom pripremom kontakta primenom postupka mikro rezanja. Da bi se predlož
...
eni postupak prethodne pripreme kontakta sproveo, predlaže se upotreba specijalno dizajniranog stezača. Na taj način je moguće ostvariti veće vrednosti tangencijalne nosivosti kontakta pri manjim vrednostima normalnog opterećenja veze. Navedene pretpostavke su dovele do razvoja novih elemenata sa stezanje koji postupkom mikro rezanja vrše prethodnu pripremu kontaktne površine. Sprovedena analiza primenom metode konačnih elemenata (MKE) ukazuje na primenljivost predložene ideje. Izvršena eksperimentalna istraživanja pokazuju da predloženi novi kontaktni elementi, u kombinaciji sa postupkom prethodne pripreme kontakta, obezbeđuju znatno veću tangencijalnu nosivost i pouzdanost u poređenju sa konvencionalnim kontaktnim elementom sa ravnom kontaktnom površinom.
The doctoral dissertation explores the possibilities to increase the reliability and capacity of tangentially loaded contact elements with contact pretreatment. For a large number of contact elements encountered in technical practice, external tangential load is the most critical for the maintaining the connection. In most cases, tangential load is balanced by frictional forces acting between the contact elements. Considering that steel materials in contact have relatively small values of coefficient of friction, it leads to conclusion that it is necessary to provide high-value normal load between contact elements in order to achieve conditions for external load not to violate the established connection between the contact elements. In contrast to known research, this doctoral thesis considers possibilities for increasing the load capacity and reliability of tangentially loaded connections by pretreatment of contact using a micro-cutting procedure. To conduct the proposed procedure of
...
prior preparation of contact, the use of a specially designed clamping element is suggested. In this way, it is possible to achieve higher values of tangential contact load capacity at lower values of connection normal loads. These assumptions have led to development of new clamping elements which enable the micro-cutting process as preliminary preparation of the contact surface. Conducted FEM analysis indicates the applicability of the proposed idea. Performed experimental studies show that the proposed new contact elements, combined with the method of previous preparation of contact, provide considerably higher tangential load capacity and reliability compared to conventional contact elements with flat contact surface.
Faculty:
Универзитет у Крагујевцу, Факултет инжењерских наука
Date:
28-09-2016
Keywords:
veza elemenata / contact / contact load / reliability / load capacity / tangential load / kontaktno opterećenje / pouzdanost / nosivost / tangencijalno opterećenje