Improvment of the production program planning process in business production system
Унапређење процеса планирања производног програма у пословно-производним системима
Author
Senussi, Galal Hamed
Mentor
Misita, Mirjana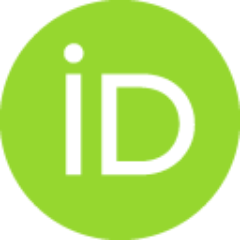 Committee members
Babić, Bojan R.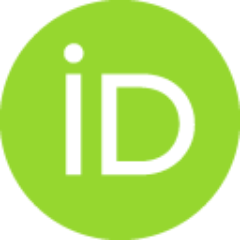 Sedmak, Aleksandar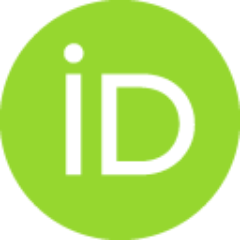 Spasojević-Brkić, Vesna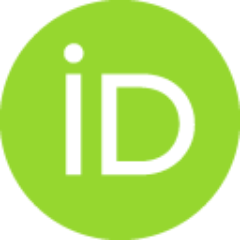 Tadić, Danijela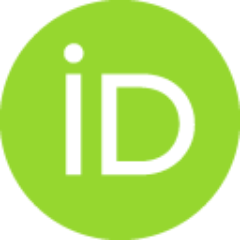 Abstract
The aim of doctoral thesis is establishing a new model for production program optimization which is follow the systematization of existing knowledge in field of production program planning and integration method such as activity base calculate, genetic algorithm, and risk management. This research introduces a contemporary model design for production program planning in business-manufacturing systems. An integrated model of ABC method and GA technique for cost volume profit (CVP) problems is developed. It applies to check the objective function and constraint function, and to obtain the optimal solution. It uses data provided by ABC systems designed to keep track of variable and fixed costs, and requires the model user to formulate a contribution rule that will allow to compute, for each product, the output required to achieve a given (target) profit. The purpose of the integrated model construction is to invest C-V-P analysis with realism, and to remove a basic deficiency from the tra
...
ditional CV- P model. In this research also, an integrated model of risk management and GA introduces to evaluate the observed results of production program and reduces the risk of operating losses and affects in the efficiency of management in production program planning as well. The integrated model enables the management to choose the best among alternative products and to determine concurrently optimal production levels in the light of a firm's goals and objectives...
Предмет докторске дисертације је пројектовање новог модела за унапређење процеса планирања производног програма применом пројектованог модела за оптимизацију производног програма у пословно-производним системима...
Faculty:
Универзитет у Београду, Машински факултет
Date:
07-03-2014
Keywords:
Production Program / производни програм / вишекритеријумска оптимизација / генетски алгоритми / управљање ризиком / Multi-Objective Optimization / (GA) Genetic Algorithm / (ABC) Activity-Based Costing / Risk Management