N-glikom membranskih proteina i receptora za insulin i faktore rasta slične insulinu, izolovanih iz humane placente u različitim (pato)fiziološkim stanjima
N-glycome of membrane proteins and receptors for insulin and insulin-like growth factors, isolated from human placenta at different (patho)physiological states
Author
Robajac, Dragana B.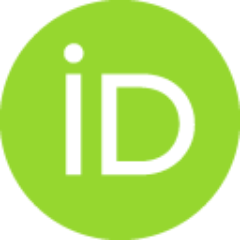 Mentor
Mandić, Ljuba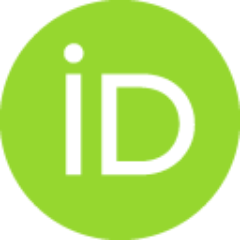 Committee members
Masnikosa, Romana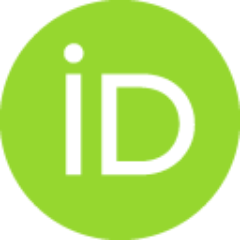 Gavrović-Jankulović, Marija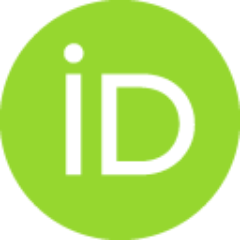 Mandić, Ljuba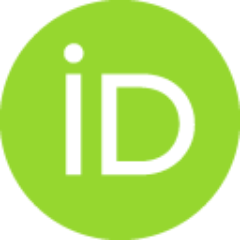 Masnikosa, Romana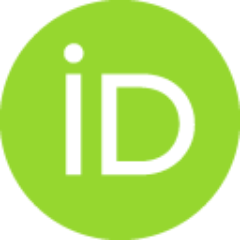 Abstract
Funkcije membranskih proteina su brojne: međućelijska komunikacija, adhezija, signalna transdukcija. Većina membranskih proteina je glikozilovana i N-glikani imaju važnu ulogu u formiranju trodimenzionalne strukture membranskih proteina, kao i u ispoljavanju njihove funkcije. Receptori za insulin (IR) i faktor rasta sličan insulinu tip 1 (IGF1R) su transmembranske tirozin-kinaze sa visokim stepenom homologije (u nekim domenima čak i 80%). Familija IGF receptora, pored IR i IGF1R, uključuje i receptor za faktore rasta slične insulinu tip 2 (IGF2R). Sva tri receptora (IR, IGF1R i IGF2R) su glikozilovani i obilno prisutni u placenti, gde imaju važne uloge u njenom razvoju i funkcionisanju. Placenta raste i razvija se da bi ispunila različite potrebe fetusa, pa se struktura i funkcija placente menjaju tokom gestacije. Znajući da su proteini odgovorni za biološke funkcije placente pretpostavljeno je da tokom gestacije može doći i do promene u sadržaju različitih tipova N-glikana prisutnih n
...
a membranskim proteinima. U ovoj tezi analizirani su tipovi N-glikana koji se mogu naći u sastavu membranskih glikoproteina, odnosno membranski N-glikom proteina humane placente. Ispitana je podložnost membranskog N-glikoma individualnim varijacijama i uticaju starosti majke/trudnice, kao i uticaj gestacije na membranski N-glikom. Znajući da je izmenjena glikozilacija često povezana sa izmenjenom funkcijom, kao i da izmenjena funkcija jednog ili više proteina može biti uzrok bolesti, ispitane su potencijalne promene membranskog N-glikoma u patološkim trudnoćama (kod preeklampsije) i trudnoćama komplikovanim patologijom majki (dijabetes). Uporedo je ispitan i uticaj starosti, gestacije i patologije na tip i zastupljenost različitih N-glikana koji ulaze u sastav receptora IGF sistema. Cilj je bio da se ispita da li promene na ukupnim membranskim proteinima (na N-glikomu) prate promene N-glikana prisutnih na pojedinačnim membranskim glikoproteinima važnim za rast i funkcionisanje placente...
Faculty:
University of Belgrade, Faculty of Chemistry
Date:
26-02-2016
Projects:
Keywords:
membranski proteini / membrane proteins / N-glikani / N-glikom / insulinski receptor / receptori za faktore rasta slične insulinu tip 1 i 2 / gestacijske promene / starosne promene / placenta / N-glycans / N-glycome / insulin receptor / insulin-like growth factor receptors type 1 and 2 / gestational changes / aging / placenta
Related items
Showing items related by title, author, creator and subject.
Radenković, Saša P.

(University of Niš, Faculty of Medicine,

12-05-2014

)

Dakić, Tamara

(University of Belgrade, Faculty of Biology,

26-06-2019

)

Prodanović, Radiša

(University of Belgrade, Faculty of Veterinary Medicine,

06-03-2014

)