Elasto-plastično ponašanje zavarenog spoja od niskolegiranog čelika povišene čvrstoće u uslovima niskocikličnog zamora
Elastic-plastic behaviour of welded joint of high strength low alloy in conditions of low cycle fatigue
Author
Bulatović, Srđan M.
Mentor
Sedmak, Aleksandar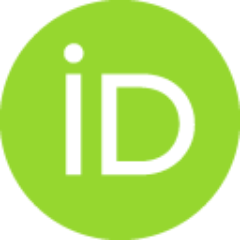 Committee members
Milović, Ljubica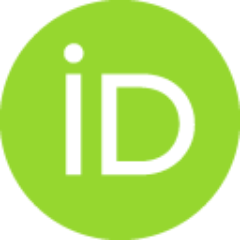 Prokić-Cvetković, Radica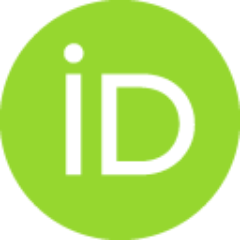 Radaković, Zoran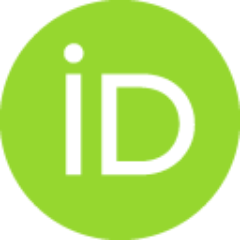 Burzić, Zijah

Abstract
Ova doktorska disertacija se bavi proučavanjem ponašanja zavarenog spoja niskolegiranog čelika povišene čvrstoće NIONIKRAL 70 usled dejstva niskocikličnog zamora. Kako su u praksi zamarajuća oštećenja veoma zastupljena, akcenat na prslinama je od velikog značaja. Stoga, najveći deo ovog istraživanja je posvećen ispitivanju otpornosti na niskociklični zamor čelika Nionikral 70. Važna činjenica je postojanje značajne plastične deformacije u petlji histerezisa iz koje su konstruisane ciklično naponsko-deformaciona kriva i kriva deformacija-vek. Pomoću ove dve krive su izračunate ciklične karakteristike za ocenu ponašanja materijala i parametri niskocikličnog zamora za proračun zamornog veka. Zbog sticanja šire slike o nastajanju i razvoju zamornih prslina u zavarenom spoju, kao heterogenoj strukturi zbog svoje geometrijske nesavršenosti usled zavarivanja, urađena su ispitivanja pomoću elasto-plastične mehanike loma. Univerzalni parametar J-integral i njegova kritična vrednost JIc su prime
...
njeni za proračun otpornosti ka stvaranju prsline. Takođe, parametri mehanike loma su upotrebljeni za ocenu rasta zamorne prsline karakterističnih zona zavarenog spoja u vidu Parisove relacije koristeći vezu brzine rasta prsline sa opsegom faktora intenziteta napona na vrhu prsline. Razlike u svojstvima karakterističnih zona zavarenog spoja su uočene i kod udarnih ispitivanja što je i dokazano vrednostima žilavosti na različitim temperaturama odnosno vrednostima prelazne temperature krtosti.
This doctoral dissertation studies the behaviour of the welded joint of high strength low-alloy steel NIONIKRAL 70 due to the effects of low cycle fatigue. In practice, fatigue damages are very present, that's why the focus is on the cracks is of great importance. Therefore, most of this research is dedicated to examining the resistance of steel NIONIKRAL 70 to low cycle fatigue. An important fact is the existence of significant plastic strain in the hysteresis loop from which are constructed cyclic stress-strain curve and the fatigue life curve. Using these two curves were calculated cyclic properties for evaluating material behaviour and low cycle fatigue parameters for the calculation of fatigue life. Due to a wider perspective on the initiation and development of fatigue cracks in welded joints, as heterogeneous structure because of its geometric imperfections due to welding, tests were performed using the elastic-plastic fracture mechanics. Universal parameter J-integral and its c
...
ritical value JIc were applied to calculate the resistance to crack initiation. Also, the fracture mechanics parameters were used for the evaluation of the fatigue crack growth for characteristic zones of the welded joints in the form of the Paris equation using relationship of crack growth rate with stress intensity factor range at the crack tip. Differences in the properties of characteristic zones of the welded joint were observed in impact tests as evidenced by the values of toughness at different temperatures and the values of the nil-ductility transition temperature.
Faculty:
Универзитет у Београду, Машински факултет
Date:
10-12-2014
Projects:
Keywords:
niskolegirani čelici povišene čvrstoće / HSLA steels / niskociklični zamor / stabilizovana histereza / zamorna prslina / elasto-plastična mehanika loma / low cycle fatigue / stabilized hysteresis loop / fatigue crack / elastic-plastic fracture mechanics