Uticaj izbora scintilacionog kristala na odziv detektora kod pet uređaja
Influence of the scintillation crystal option on the detector response of pet devices
Author
Antić, Vojislav M.
Mentor
Stanković, Koviljka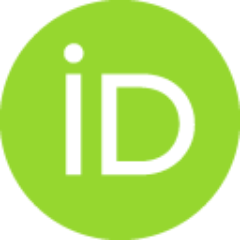 Committee members
Marinković, Predrag
Obradović, Vladimir
Ciraj-Bjelac, Olivera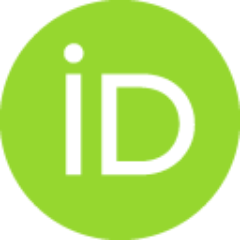 Popović, Dejan V.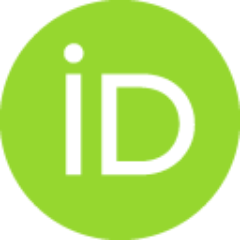 Abstract
Pozitronska emisiona tomografija (PET) je tehnologija koja pruža jedinstvene i izuzetne mogućnosti u funkcionalnoj dijagnostici u smislu da se pomoću do sada najefikasnije i najpouzdanije metode dolazi do informacije o biohemijskoj aktivnosti i ćelijskom metabolizmu u telu, određivanjem tačne lokalizacije i vršenjem semikvantitativne procene distribucije radioaktivne supstance. U ovom radu porede se karakteristike nedavno uvedenih kristala na bazi lutecijuma (LYSO) sa karakteristikama konvencionalnih bizmut-orto-germanat (BGO) scintilatora. Ispitane su sledeće scintilacione karakteristike PET kristala: osetljivost, energetska rezolucija, svetlosni prinos, svojstvena energetska rezolucija, atenuacija γ zraka kroz scintilacione kristale, radijaciona dužina, Molijerov radijus, vreme gašenja svetlosnog impulsa u scintilacionom kristalu, vreme preleta (TOF eng. "Time of Flight") i refrakcioni indeks. Razmatran je uticaj fizičko-hemijskih i električnih osobina scintilatora na odziv detektora
...
, uparenost svih parametara PET scintilatora, dimenzionisanje detektorskih kristala, "organizacija" u PET blok detektore i povezivanje sa PET fotomultiplikatorima, sve u cilju dobijanja što kvalitetnije PET medicinske slike.
Positron emission tomography (PET) is a technology that provides unique and exquisite possibilities in functional diagnostics, in the sense that it is the most efficient and most reliable method for obtaining information about biochemical activity and cellular metabolism in the body, by determining exact localization and performing semi-quantitative assessment of the distribution of a radioactive tracer. This work compares the characteristics of recently introduced lutetium based crystals (LYSO) to those of conventionally used bismuth-ortho-germanate scintillators (BGO) The following characteristis of PET crystals have been investigated: energy resolution, scintillation decay time, sensitivity, light yield, intrinsic energy resolution, atenuation of gama radiation in scintilation crystal, radiation length, time of flight, Moliere radius, refraction index. The influence of scintilators' physical, chemical and electric properties on the detector response are considered and analyzed, as w
...
ell as the PET scintilation parameters pairing, dimensioning of detector crystals, their organizing in PET block detectors and linking to PET photomultipliers, all in order to obtain a higher quality of PET medical image.
Faculty:
Универзитет у Београду, Електротехнички факултет
Date:
20-03-2015
Keywords:
pozitronska emisiona tomografija / positron emission tomography / scintillation crystal / detector response / scintilacioni kristal / odziv detektora