Enantioselektivne sinteze jedinjenja značajnih za medicinu: oseltamivir-fosfat (tamifly), svainsonin i platenzimicin
oseltamivir phosphate (tamiflu), swainsonine and platensimycin
Author
Trajković, Miloš D.
Mentor
Saičić, Radomir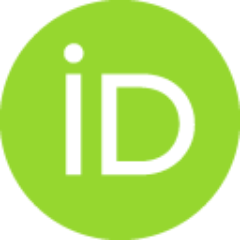 Committee members
Ferjančić, Zorana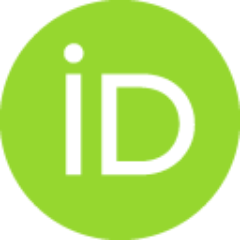 Bihelović, Filip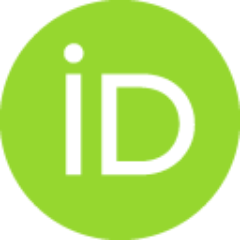 Matović, Radomir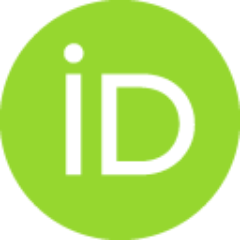 Abstract
Razvijene su dve enantioselektivne formalne sinteze oseltamivir-fosfata i totalna enantioselektivna sinteza svainsonina. U prvoj sintezi oseltamivir-fosfata kao ključne reakcije korišćene su enantioselektivna aldolna adicija hiralnog borovog enolata na hiralni aldehid, čime su formirana dva nova stereocentra i aldolna kondenzacija kojom je nagrađen cikloheksenski prsten. U drugoj sintezi oseltamivir-fosfata kao ključne reakcije korišćene su alilovanje hiralnog aldehida u vodenim uslovima i ciklizaciona metateza za formiranje cikloheksenskog skeleta. Na osnovu rezultata do kojih se došlo u sintezi oseltamivira, razvijena je enantioselektivna sinteza Garner-ovog aldehida, koja se zasniva na transfer-hidrogenolizi odgovarajućeg tioestra. Totalna enantioselektivna sinteza svainsonina počiva na taktičkoj kombinaciji organokatalizovane aldolne adicije i reduktivnog aminovanja, čime se formira pirolidinski skelet sa tri definisana stereocentra, dok je piperidinski prsten zatvoren primenom još
...
jedne reakcije reduktivnog aminovanja. U okviru sintetičke studije platenzimicina ostvaren je prodor prema formalnoj sintezi oksatetracikličnog Nicolaou-ovog intermedijera, gde je uspešno napravljen spiro-biciklični intermedijer. Kao ključne reakcije za sintezu ovog jedinjenja iskorišćene su Mukaiyama–Michael-ova reakcija, praćena 6–endo-trig ciklizacijom, dekarboksilativno alilovanje i ciklizaciona metateza.
Two enantioselective formal syntheses of oseltamivir phosphate and the enantioselective total synthesis of swainsonine have been accomplished. The key reactions in the first synthesis of oseltamivir phosphate were enantioselective aldol additions of boron enolate to chiral aldehyde, that formed two new stereocenters, and aldol condensation for the construction of cyclohexene ring. In the second synthesis of oseltamivir phosphate, the pivotal steps were allylation of chiral aldehydes under aqueous conditions and ring closing metathesis for the formation of cyclohexene ring. Based on the results for the first synthesis of oseltamivir, a new enantioselective synthesis of Garner aldehyde was developed, that hinges on the transfer hydrogenation of the corresponding thioester. Total enantioselective synthesis of swinsonine was based on the tactical combination of organocatalyzed aldol addition and reductive amination for the formation of the pyrrolidine skeleton with three contiguous stereoc
...
enter, followed by the piperidine ring formation by a second reductive amination. Within a synthetic study on platensimycin, a breakthrough towards formal synthesis of oxatetracyclic Nicolaou's intermediate was achieved, by successfully synthesizing the spirobicyclic intermediate. The key steps in the synthesis of this compound were Mukaiyama-Michael's reaction followed by 6-endo-trig cyclisation, decarboxylative allylation and ring closing metathesis.
Faculty:
Универзитет у Београду, Хемијски факултет
Date:
25-12-2015
Keywords:
oseltamivir-fosfat / oseltamivir phosphate / Tamiflu / swainsonine / platensimycin / total syntesis / enantioselective syntesis / Tamiflu / svainsonin / platenzimicin / totalna sinteza / enantioselektivna sinteza