Izolovanje bioaktivnih jedinjenja iz otpadne kafe i njeno potpuno iskorišćenje kao adsorbenta
The isolation of bioactive compounds from spent coffee grounds and its complete utilization as an adsorbent
Author
Pavlović, Marija D.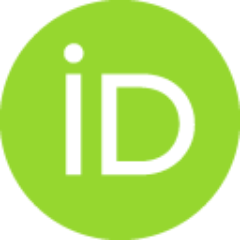 Mentor
Šiler-Marinković, Slavica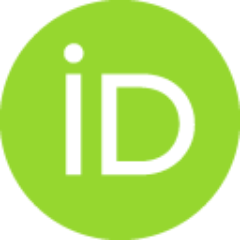 Committee members
Dimitrijević-Branković, Suzana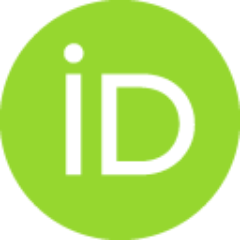 Antonović, Dušan
Nedeljković, Jovan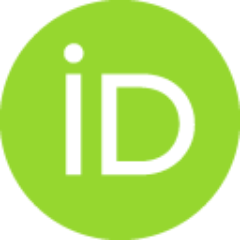 Abstract
Predmet ove disertacije je valorizacija otpadne kafe zaostale nakon pripreme napitaka i razmatranje mogućnosti njene praktične primene. Kafa i njeni produkti, već godinama unazad, se smatraju nutritivno bogatim, usled prisustva bioaktivnih jedinjenja sa izrazitim antioksidativnim potencijalom. Antioksidativni kapacitet kafe pripisuje se, u najvećoj meri, visokom sadržaju jedinjenja koja pripadaju grupi polifenola. Njihova koncentracija u sirovim zrnima varira u zavisnosti od vrste, porekla i uslova gajenja, a u pečenoj kafi od načina obrade i termičkog tretmana. Glavna polifenolna komponenta u kafi je hlorogenska kiselina, koja putem ove sirovine predstavlja i najznačajniji hranljivi izvor za čoveka. Izolovanjem ovih jedinjenja, otvara se mogućnost zamene sintetičkih aditiva u hrani sastojcima prirodnog porekla. Dobijeni ekstrakti se mogu inkorporirati u hranu i/ili farmaceutske proizvode sa ciljem povećanja njihove nutritivne vrednosti i stabilnosti. Mogu, takođe, biti i sastojci nove
...
funkcionalne hrane...
This thesis explores the valorization of spent coffee grounds, the solid waste remained after coffee beverage preparation, thus considering the possibility of its practical application. Coffee and its products are considered to be nutritionally rich, due to the presence of bioactive compounds with distinctive antioxidant potential. The antioxidant capacity of coffee is mainly attributed to the high content of compounds belonging to the group of polyphenols. Their concentration in the raw grains varies depending on the type, origin and growing conditions, whereas in roasted coffee by means of processing and heat treatment. The main polyphenol component in coffee is chlorogenic acid; wherein, coffee represents a major source of chlorogenic acid in the human diet. By isolating of these compounds, there is the great possibility of replacing synthetic additives in food ingredients with ones of natural origin. The obtained extracts may be incorporated into food and/or pharmaceutical products
...
in order to increase their nutritional value and stability, or may also be the ingredients of new functional foods...
Faculty:
Универзитет у Београду, Технолошко-металуршки факултет
Date:
28-12-2015
Projects:
Keywords:
otpadna kafa / spent coffee grounds / antioksidansi / ekstrakcija / adsorpcija / kristal violet / parakvat / epigalokatehin galat / kinetika / izoterme / antioxidants / extraction / adsorption / crystal violet / paraquat / epigalocatechingallate / kinetics / isotherms