Карактеризације неких расподела и Бахадурова асимптотска ефикасност тестова сагласности
Characterizations of some distributions and Bahadur asymptotic efficiency of goodness-of-fit tests
Author
Обрадовић, Марко Х.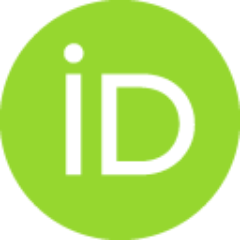 Mentor
Јанковић, Слободанка
Committee members
Jevremović, Vesna
Nikitin, Jakov Jurjevič

Abstract
Прве карактеризације расподела датирају од тридесетих година прошлог века. Ова област, која је на граници теорије вероватноће и математичке статистике, привлачи интересовање великог броја истраживача, а у последње време све је већи број радова на ову тему...
First characterizations of probability distributions date to the thirties of last century. This area, which lies on the borderline of probability theory and mathematical statistics, attracts large number of researchers, and in recent times the number of papers on the subject is increasing...
Faculty:
Универзитет у Београду, Математички факултет
Date:
09-05-2015
Keywords:
карактеризације расподела / characterizations of probability distributions / експоненцијална расподела / Паретова расподела / тестови сагласности / Бахадурова ефикасност / теорија великих одступања / U-статистика / exponential distribution / Pareto distribution / goodness-of-fit tests / Bahadur eficiency / large deviation theory / U-statistics