Relacije sile i brzine razvoja sile različitih mišića u odnosu na vrstu testa
Relationships between force and rate of force development of different muscle groups as assessed trought various strenght tests
Author
Prebeg, Goran Ž.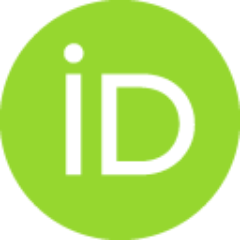 Mentor
Stojiljković, Stanimir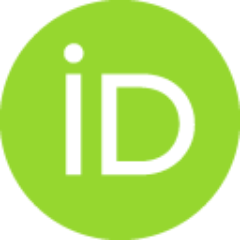 Committee members
Mirkov, Dragan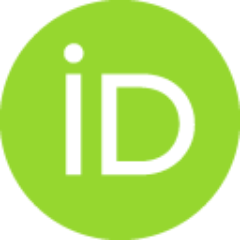 Mitić, Dušan
Knežević, Olivera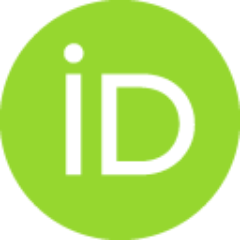 Jarić, Slobodan

Abstract
Testiranje je neizostavan deo procesa vežbanja. S tim u vezi razvijen je veliki broj testova kojima se procenjuje mišićna funkcija, a čiji se nalazi koriste za identifikaciju talenata, analizu treninga i planiranje procesa vežbanja. Iako najčešće primenjivan standardni izometrijski test za merenje jačine (SST) ima niz nedostataka. Ovaj test zbog načina izvođenja nije pogodan za primenu na širokoj netreniranoj populaciji rekreativaca (ili kod osoba koje su u procesu oporavka, starije osobe) ili kod njih na adekvatan način ne meri ono za šta je namenjen. Jedna od polaznih pretpostavki ovih nedostataka je različita šema neuralne aktivacije između izometrijskih i svakodnevnih brzih i cikličnih pokreta. Uzimajući u obzir nedostatke standardnog testa za merenje jačine evaluiran je test naizmeničnih maksimalnih kontrakcija (ACMC) kao moguća zamena za standardni test. U dostupnoj literaturi nije do kraja definisano da li komponente mišićne jačine (maksimalna sila - F i maksimalna brzina razvoj
...
a sile - RFD) opisuju iste karakteristike mišićne funkcije, kao ni koliki broj mišićnih grupa je potrebno testirati da bi se moglo govoriti o sposobnosti mišićnog sistema u celini. Cilj ovog istraživanja je bio da se ispitaju relacije komponenti mišićne jačine (maksimalna sila i maksimalna brzina razvoja sile) koje su merene primenom SST i ACMC testa, u izometrijskim uslovima, na različitim zglobovima gornjeg i donjeg dela tela...
Testing is an indispensable part of exercising process. Therefore, numerous tests were designed to assess muscle functions and their findings are used for talent identification, training analysis and planning of the exercising process. Although the standard isometric strength test (SST) is the most used it has a series of shortcomings. Due to the way it is carried out it is not adequate for application with broad untrained population of recreationists (or with the recovering or elderly persons) or it does not measure adequately what it is intended for. One of the initial presumptions of these shortcomings is different scheme of neural activation between isometric ana everyday fast and cyclic movements. Taking into account the shortcomings of the standard strength test, a test of alternating consecutive maximal contractions (ACMC) as a possible alternation of a standard test. The available references have not fully defined whether the muscle strength components (maximal force - F and ra
...
te of force development - RFD) describe the same characteristics of muscle function or the number of muscle groups to be tested in order to discuss the ability of muscular system as a whole...
Faculty:
Универзитет у Београду, Факултет спорта и физичког васпитања
Date:
17-07-2015
Keywords:
neuromišićna funkcija / neuromuscular function / muscle strength / isometric / contraction / mišićna jačina / izometrija / kontrakcija