Efekti različitih karate disciplina na fiziološke, motoričke i morfološke karakteristike vrhunskih sportista
The effects of different karate disciplines on physiological, motoric and мorphological characteristics of elite athletes
Author
Vujkov, Sandra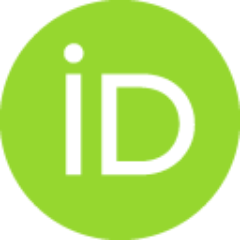 Mentor
Ostojić, Sergej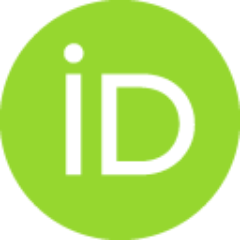 Drid, Patrik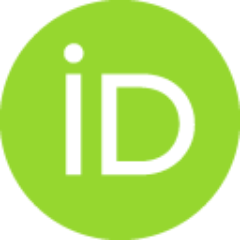 Committee members
Ostojić, Sergej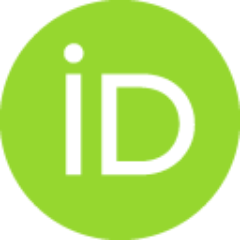 Drid, Patrik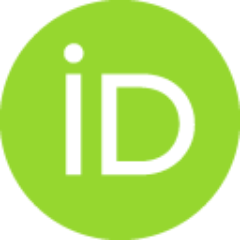 Ugarković, Dušan
Obradović, Jelena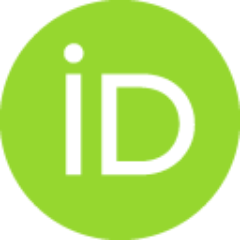 Abstract
Cilj ovog istraživanja je bio da se utvrde efekti različitih disciplina u karateu (sportske borbe - kumite i forme - kata) na morfo-funkcionalne karakteristike karatista seniora. Pored ovoga su utvrĎivane i razlike u odnosu na dužinu trenažnog staža, kao i akutni fiziološki odgovor na specifično fizičko opterećenje tokom simulacije takmičenja. Uzorak je obuhvatio 72 ispitanika koji su prvenstveno bili podeljeni na kata (n = 33) i kumite (n = 39) grupu, a potom i u odnosu na trenažni staž u tri grupe (starija n = 23, srednja n = 24 i mlaĎa n = 25). Svi ispitanici su testirani kroz bateriju od 36 testova za procenu morfo-funkcionalnog statusa. Rezultati su pokazali razlike u pojedinim morfo - funkcionalnim karakteristikama ispitanika u odnosu na takmičarsku disciplinu. Kumite borci su imali izraženiju longitudinalnost (p < 0,01), dok su kata takmičari imali izraženije potkožno masno tkivo praćeno većom koštanom masom (p < 0,05). TakoĎe su ispitanici kata grupe pokazali superiorniju fleks
...
ibilnost donjih ekstremiteta (p < 0,05), dok su kumite ispitanici bili bolji u pokazateljima apsolutne snage skokova kao i aerobnih sposobnosti (p < 0,01). U odnosu na trenažni staž javile su se razlike u svim varijablama za procenu vertikalne skočnosti (visini skoka i maksimalnoj snazi), funkcionalnim pokazateljima kao i varijablama za procenu mišićne snage u korist najstarije grupe (p < 0,05). Razlike dobijene u fiziološkim odgovorima na akutno opterećenje kroz specifičnu takmičarsku disciplinu, kao i razlike u praćenoj temperaturi jezgra tela nisu bile značajne. Rezultati ovog istraživanja ukazuju da treniranjem različitih karate disciplina dolazi do odreĎenih specifičnih morfo-funkcionalnih promena u organizmu. Na ove promene bitno utiče i trenažni staž, odnosno vreme provedeno u specifičnom treningu.
The aim of this study was to determine the effects of different competitive disciplines in karate (sports fight - kumite and forms - kata) on morpho-functional characteristics in senior karate athletes. In addition, differences in relation to training experience, as well as the acute physiological response to a specific physical exertion during the simulated competition were determined. The sample included 72 athletes primarily divided into kata (n = 33) and kumite (n = 39) group, and to training experience into three groups (oldest: n = 23, medium: n = 24, and youngest: n = 25). All subjects were evaluated through a battery of 36 morpho-functional tests. Differences were found between two competitive disciplines. Kumite athletes had significantly longer dimensions (p < 0.01), whereas kata competitors had more pronounced subcutaneous adipose tissue accompanied by higher bone mass and superior flexibility (p < 0.05). Furthermore, kumite athletes had better indicators of absolute power i
...
n jumping performance and aerobic capacity (p < 0.01). Differences also occurred in all variables of vertical jumping assessment (jump height and maximum power), functional indicators (p < 0.05) and muscle strength evaluation (p < 0.01) in relation to training experience. All differences found were in favor of the oldest group. No differences were found in physiological responses to acute load of the specific competitive discipline, or in body core temperature measured. The results of this research indicate that training for different karate disciplines had led to certain specific morpho-functional changes in the body. These changes were partially affected by specific training regimes and training experience.
Faculty:
Универзитет у Новом Саду, Факултет спорта и физичког васпитања
Date:
29-10-2015
Keywords:
Kata / Kata / Kumite / morpho-functional responses / training experience / competition / Kumite / morfo-funkcionalni odgovori / trenažni staž / takmičenje