Micromorphological and cytological analysis of trichomes and biological effects of extracts of Salvia aegyptiaca L., S. fruticosa Mill. and S. lanigera Poir. (Lamiaceae) from Libya
Mikromorfološka i citološka analiza trihoma i biološki efekti ekstrakata Salvia aegyptiaca L., S. fruticosa Mill. i S. lanigera Poir. (Lamiaceae) iz Libije
Author
Al Sheef, Najat Beleed
Mentor
Duletić-Laušević, Sonja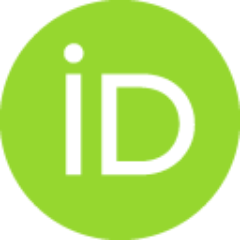 Committee members
Marin, Petar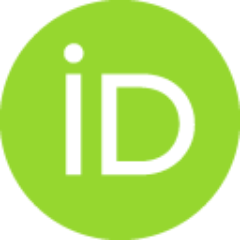 Janošević, Dušica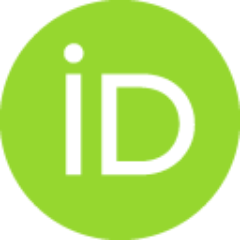 Džamić, Ana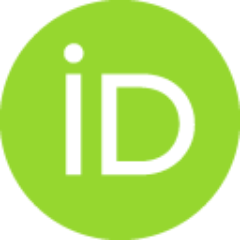 Budimir, Snežana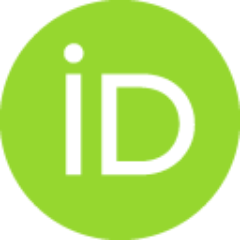 Abstract
Three Libyan Salvia species were subjected to comprehensive study of microscopic characteristics of trichomes and biological activities of their extracts, while the selected species have not been studied previously. The micromorphology, ultrastructure and histochemistry of S. aegyptiaca, S. fruticosa and S. lanigera leaf trichomes were investigated using light, scanning and transmission electron microscopy. The leaves bear abundant unbranched non-glandular and two types of glandular trichomes - peltate and capitate, on both leaf surfaces. Since Salvia species are used for medicinal and cosmetic purposes, due to essential oils secreted in the glandular trichomes, the focus was on the analyses of the glandular trichomes. In S. aegyptiaca leaves the peltate trichomes were composed of basal cell, short cylindrical stalk cell and broad head of eight to twelve secretory cells arranged in a single circle, or more in two circles. Capitate trichomes (hairs) consisted of one-celled glandular hea
...
d, subtended by a stalk of variable length, and classified into two types: capitate type I or short-stalked capitate and capitate type II or long-stalked capitate trichomes. Histochemical tests showed that the secreted material in all types of S. aegyptiaca glandular trichomes was of a complex nature. Positive reactions to lipids for all types of glandular trichomes were obtained, with especially abundant secretion observed in peltate and capitate trichomes type II. In S. fruticosa peltate hairs consisted of basal epidermal cell, very short stalk cell and large round head of eight secretory cells arranged in a circle. Capitate trichomes can be divided into two main types, short stalked and long stalked, and further into five subtypes according to the number of stalk cells, the morphology and the number of the glandular head cells. Digitiform trichomes consisted of one basal cell, one or two stalk cells and one apical secretory cell, which are of similar diameter and approximately equal length...
Faculty:
Универзитет у Београду, Биолошки факултет
Date:
25-12-2015
Projects:
Keywords:
Salvia aegyptiaca / Salvia aegyptiaca / Salvia fruticosa / Salvia lanigera / micromorphology / antioxidant activity / antimicrobial activity / cytotoxic activity / neurodegenerative enzymes / Salvia fruticosa / Salvia lanigera / mikromorfologija / antioksidativna aktivnost / antimikrobna aktivnost / citotoksična aktivnost / neurodegenerativni enzimi
Related items
Showing items related by title, author, creator and subject.
Božić, Dragana M.

(Универзитет у Београду, Биолошки факултет,

11-04-2014

)

Stojanović, Danilo Lj.

(Универзитет у Београду, Биолошки факултет,

12-06-2014

)