Morfološka, morfometrijska i imunohistohemijska analiza promena vezivnotkivnih omotača humanog suralnog nerva u toku starenja
Author
Kundalić, Braca K.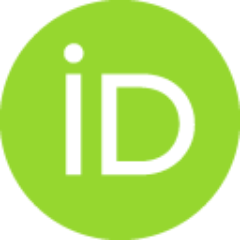 Mentor
Ugrenović, Slađana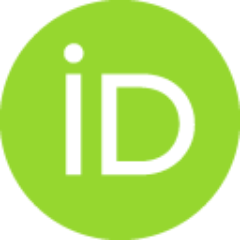 Committee members
Čukuranović, Rade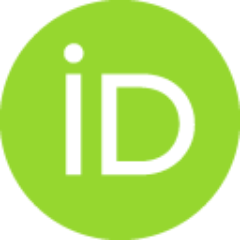 Rančić, Gorana
Jovanović, Ivan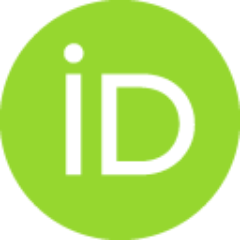 Srdić-Galić, Biljana

Abstract
Structural and functional age-related changes of peripheral nerve influence the regenerative capacity of the nerve. Stroma of the peripheral nerve acts as a support that maintains optimal microenvironment for the nerve impulse conduction, as well as the scaffold for the nerve fibers regeneration. Tissue samples of human sural nerve were analyzed using morphological, morphometric and immunohistochemical methods. The nerves were harvested during the autopsies and after lower limb amputation of the patients with diabetes mellitus and peripheral vascular disease. This study investigated the structural changes of the connective tissue sheaths during the ageing, as well as presence, localization and quantification of collagen IV, collagen I and laminin. Results of this study showed the presence of marked age-related changes in the perineurium and endoneurium of the investigated nerves, unlike epineurial sheath and fascicular structure of the nerve. Ageing is related to significant remodellin
...
g of the extracellular matrix of the perineurial sheath. Increased amount of collagen IV, as well as decreased expression of collagen I and laminin, were observed. Axonal atrophy in endoneurium were followed by more intense fibrosis and significant increase of collagen IV, as well as decreased amount of collagen I and laminin during ageing. In diabetic group we found significant endoneurial fibrosis with higher levels of collagen IV compared to the control, while patients with peripheral vascular disease suffered more prominent changes in the perineurial layer than age-matched control group, followed by increased deposition of collagen IV, collagen I and laminin. Observed differences in changes of the endoneurial environment and the perineurial sheath between senile, diabetic and vascular peripheral neuropathy further suggest the importance of extracellular matrix of nerve, and may contribute to better understanding of regeneration and functional recovery of nerve after injury, offering the guidelines to the future studies in the field of neurosciences and bioengineering.
Faculty:
Универзитет у Нишу, Медицински факултет
Date:
03-06-2015
Projects:
Keywords:
suralni nerv / Sural nerve / ageing / collagen / laminin / starenje / kolagen / laminin