Proročanstva i prekognicija - od kulturne konstrukcije vremena do političke upotrebe
Prophecies and precognition - from cultural construction of time to political utilisation
Author
Stajić, Mladen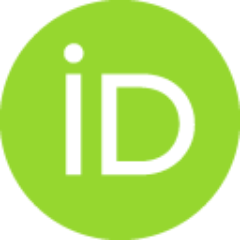 Mentor
Kovačević, Ivan
Committee members
Sinani, Danijel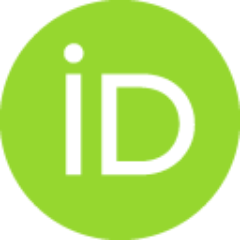 Banić-Grubišić, Ana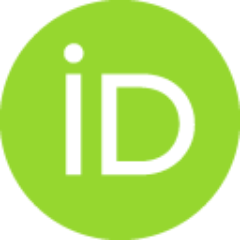 Đorđević, Ivan

Abstract
Osnovni cilj disertacije jeste da kroz dijahronijsku analizu političke upotrebe proročanstava i primenu dekonstruktivističkog metoda, utvrdi društvenu funkciju ovih narativa i osvetli, problematizuje i preispita uzročno-posledični odnos socijalno-ekonomske krize i profetičkih ideja. Osnovni predmet disertacije je politizacija proročanstava i proroka u tri odvojena kulturno-istorijska konteksta: Južnoafričkoj Republici, Indoneziji i Srbiji. Ove naizgled raznorodne studije slučaja ilustruju veoma sličan mehanizam za suočavanje sa društvenim promenama, pomoću kojeg se "imaginarno" instrumentalizuje, sa ciljem uzrokovanja opipljivih posledica u "realnom" svetu. U disertaciji je detaljno obrazložen postupak nastanka političkog proročanstva i uspostavljanja legitimiteta proroka, pri čemu je akcenat stavljen na strukturalno-funkcionalnu analizu, na uštrb verističkog pristupa. Politički proroci i predviđanja su predstavljeni kao produkt reakcije na izvesnu društvenu deprivaciju i opisani su ka
...
o akumulatori društvene moći koji su u stanju da kanališu ili neutrališu veliki revolucionarni potencijal. Osnovna hipoteza istraživanja jeste da proročanstva nemaju funkciju predviđanja budućnosti, već da je njihova primarna uloga da legitimišu sadašnjost i reinterpretiraju prošlost.
The main objective of this dissertation is to establish, through a diachronic analysis of the political utilisation of prophecies and the application of the deconstruction method, the social function of this narratives, as well as to shed light on, problematize and interrogate the causal relationship between socio-economic crisis on one hand and prophetic ideas on the other. The main subject of the dissertation is the politicisation of prophecies and prophets in three distinct cultural and historical contexts: South African Republic, Indonesia and Serbia. These seemingly heterogeneous case studies illustrate a very similar mechanism for dealing with social changes, which instrumentalises the "imaginary"with the goal of causing significant repercussions in the "real" world. In the dissertation the process of creating a political prophecy and establishing the legitimacy of the prophet is explained in detail, wherein the emphasis is put on the structural-functional analyses, at the expens
...
e of a veristic approach. Political prophets and predictions are represented as products of a reaction caused by a specific social deprivation and they are described as accumulators of social power which are able to channel or neutralise great revolutionary potential. The main hypothesis of the research is that prophecies do not have a function of predicting the future, rather their primary role is to legitimise the present and reinterpret the past.
Faculty:
Универзитет у Београду, Филозофски факултет
Date:
18-11-2015
Projects:
Keywords:
proročanstvo / prophecy / prorok / proricanje / predviđanje budućnosti / antropologija vremena / politički mitovi / društvene promene / Kremansko proročanstvo / Južna Afrika / Indonezija. / prophet / divination / predicting the future / anthropology of time / political myths / social changes / Kremna prophecy / South Africa / Indonesia