Električni proboji u vazduhu: novi eksperimenti o statistički i numerički modeli
Electrical breakdowns in air: new experiments and statistical and numerical models
Author
Jovanović, Aleksandar P.
Mentor
Marković, Vidosav
Committee members
Đurović, Stevica
Popović, Biljana
Stamenković, Suzana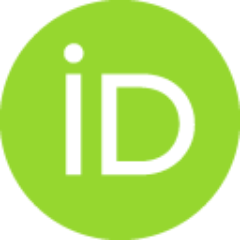 Šišović, Nikola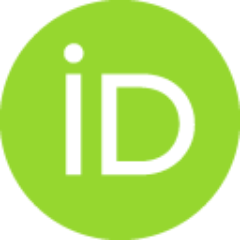 Abstract
Experimental work was carried out in laboratory for physics of ionized gases and lasers in Faculty of Sciences and Mathematics in Niš. Scanning electron microscopy and energy dispersive X-ray spectroscopy of electrodes were carried out in Faculty of Medicine in Niš, atomic force microscopy were carried out in Institute of Physics in Belgrade and the measurements on quantometer were carried out in AD "Kopex MIN LIV". In this dissertation processes occurring before, during and after the electrical breakdown in synthetic air are studied by breakdown time delay measurements. Time delay distributions at different conditions and with different electrodes are measured, fitted by Gaussian, mixture Gauss-exponential and exponential distributions and modeled by Monte Carlo simulation. Mixture distributions are generalized and a relation for the effective electron yield is derived. The occurrence of mixture distributions is explained by an increased emissivity of the cathode due to formation of
...
the oxide at the cathode and increased effective surface area. A new methods for determination of the formative time delay, electron attachment coefficient and the drift velocity of the dominant ions are proposed. The memory curve at low pressure is analyzed and three distinctive regions are observed. The first regions is explained by the diffusion losses of the dominant ions. By applying the analytical model the diffusion coefficients of the dominant ions are determined. The two-dimensional numerical model for early and late relaxation is developed. The onedimensional model is used to calculate stationary glow number densities of ions which are used as initial number densities for modelling the relaxation. The results of numerical model indicate that the dominant ion in the early relaxation is oxygen O+2 ions due to intensive N+2 ion conversion. Late relaxationis explained by the surface recombination of nitrogen atoms on borosilicate glass and stainless-steel electrodes. From the numerical model the coefficients of nitrogen atom surface recombination are determined.
Faculty:
Универзитет у Нишу, Природно-математички факултет
Date:
30-02-2015
Projects:
Keywords:
Fizika