Metode za rešavanje problema triangulacije poligona i njihova implementacija
Methods for solving the polygon triangulation problem and their implementation
Докторанд
Saračević, Muzafer H.
Ментор
Stanimirović, Predrag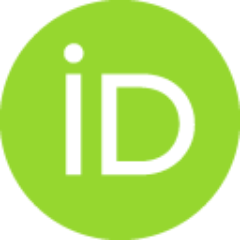 Чланови комисије
Tasić, Milan
Stevanović, Dragan
Milošević, Danijela
Krtolica, Predrag

Сажетак
The dissertation includes new methods in order to increase the speed of generating polygon triangulation. The first method is based on the process of decomposing the Catalan numbers. The second method is based on the construction of triangulation on the basis of blocks with emphasis on the possibility of storing and and working with databases in Java NetBeans environment. The dissertation will also study the above problem in terms of recording and storage in order to save storage space (the method of Alpha-numeric entry). The connection is given between notation triangulation with combinatorial problems (ballot and lattice path). The object-oriented analysis is also discussed as well as the design for the problem triangulation, with three aspects: forward, reverse and round-trip engineering.
Факултет:
Универзитет у Нишу, Природно-математички факултет
Датум одбране:
2013
Кључне речи:
Računarska geometrija / Triangulation of the convex polygon / objektno-orjentisano programiranje / objektno-orjentisano modeliranje / JAVA programiranje / UML modeliranje / JAVA programming / UML modeling