Development and implementation of thermo-mechanical constitutive model for numerical analysis of shape memory alloys
Razvoj i implementacija termo-mehaničkog konstitutivnog modela za numeričku analizu ponašanja materijala sa svojstvom pamćenja oblika
Author
Dunić, Vladimir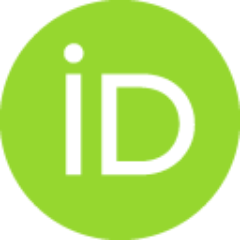 Mentor
Slavković, Radovan
Committee members
Pieczysks, Elzbieta A.
Živković, Miroslav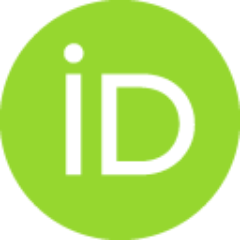 Filipović, Nenad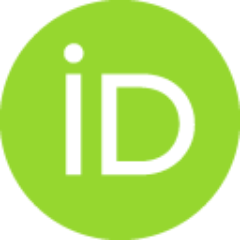 Sedmak, Aleksandar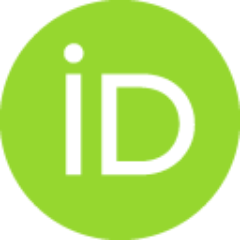 Abstract
Shape memory alloys (SMA) have wider and more frequent application in cases when it is useful to employ their advantages through specific behavior (pseudoelasticity and shape memory effect) in various conditions. As a side effect due to the high thermosensitivity, strong thermomechanical coupling occurs what increases the need for simulation of complex thermomechanical response in realistic problems. The complex stress states and deformation range impose the requirements for accurate analysis of large strain problems. The presented requirements are solved in several steps: (1) Phenomenological constitutive SMA model (Lagoudas) has been reformulated by derivation of variables to depend on effective values of stress and strain and martensitic volume fraction. Gibbs free energy is reduced to scalar form what provides stress integration in the direction of deviatoric stress for forward transformation or total transformation strain for the reverse transformation. (2) Simulation o
...
f SMA thermomechanical behavior is realized using partitioned approach by coupling of programs for structural analysis - PAK-S and heat transfer PAK-T. Dissipative energy of martensitic phase transformation imposes change of the material temperature as an internal heat source. As a communication interface between the PAK-S and PAK-T, Component Template Library (CTL) is used. (3) Extension to the large strain problems is based on multiplicative decomposition of the deformation gradient to decompose deformation on elastic and inelastic part. Using the energy conjugated stress and strain measures, easy extension of the algorithm for small strain is provided to solve complex stress states for large strains. (4) Experimental investigation of TiNi SMA samples under various loading rates is used for verification of thermo-mechanical coupling. Numerical simulation of initiation, development and saturation of the martensitic phase transformation under various loading rates is compared to experimental results to show qualitative and quantitative accuracy of such approach. Extension to large strain problems is realized using the logarithmic strain. Simulation of the chosen examples from literature, the functionality and accuracy of the presented approach is verified.
Faculty:
Универзитет у Крагујевцу, Факултет инжењерских наука
Date:
27-05-2015
Keywords:
materijali sa svojstvom pamćenja oblika