Optimizacija i validacija tečno-hromatografske metode za određivanje flavanona i njihovih derivata u farmaceutskim formulacijama i hrani
Author
Ćirić, Andrija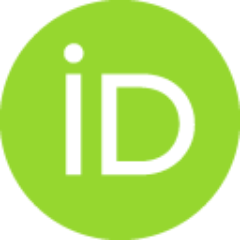 Mentor
Đurđević, Predrag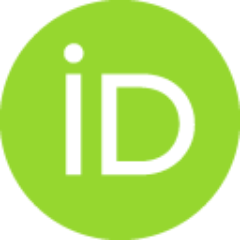 Committee members
Milojković-Opsenica, Dušanka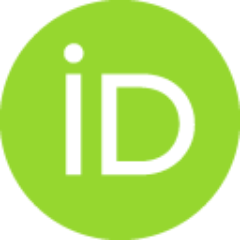 Jelikić-Stankov, Milena
Anđelković, Tatjana

Abstract
U ovom radu razvijene su LC-MS/MS i HPLC-UV/DAD metode za istovremeno određivanje bioflavonoida: rutina, kvercetina, hesperidina, hesperetina,kaempferola, apigenina, luteolina, katehina i epikatehina u nekim uzorcima hrane (kora pomorandže, crveni luk, med, karfiol, brokoli i prokelj). Takođe, razvijene su i HPLC-DAD i spektrofotometrijske metode za određivanje moksifloksacina (analoga flavonoida) i njegovih srodnih jedinjenja i degradacionih proizvoda u farmaceutskim formulacijama i humanoj krvnoj plazmi. Procenjen je matrični efekat prilikom određivanja rutina, kvercetina, hesperetina, hesperidina i kaempferola u uzorcima kore pomorandže, crvenog luka i meda. Uticaj matriksa procenjen je korišćenjem metode post-ekstrakcije pri čemu se dobijene negativne vrednosti u opsegu od -44 do -0,5 %, što ukazuje na jonsku supresiju. Matrični efekat jako zavisi od koncentracije ispitivanih bioflavonoida. Jonska supresija se može objasniti prisustvom koeluiranih fenolnih kiselina, koje
...
zbog svojih kiselinsko-baznih i hidrofilnih karakteristika utiču na jonizaciju bioflavonoida u gasnoj plazmi. Ekstrakti uzoraka hrane su dobijeni primenom različitih načina ekstrakcije (ekstrakcija po Soksletu, ultrazvučna ektrakcija, ekstrakcija maceracijom i ekstrakcija ključalom vodom). Za prečišćavanje i prekoncentrisavanje dobijenih ekstrakata analita korišćena je ekstrakcija na čvrstoj fazi primenom Supelco kertridža.
In the present work the LC-MS/MS and HPLC-UV/DAD methods with solid phase extraction for simultaneous determination of bioflavonoids rutin, quercetin, hesperidin,hesperetin, kaempferol, apigenin, luteolin, catehin and epicatehin in some food samples (red onion, orange peel, honey, cauliflower, broccoli and Brussel sprouts) were developed. Also, HPLC-UV/DAD and spectrophotometric methods for determination moxifloxacin (flavonoids analog) and their related substances and degradation products in pharmaceutical forms and human plasma were developed. The matrix effect accompanying determination rutin, quercetin, hesperidin, hesperetin and kaempferol in orange peel, red onion and honey was quantified. The matrix effect evaluated using postextraction addition method was found to be negative in the range -44-0,5 %, indicating ionization suppression and strongly depended on bioflavonoid concentration. Ion suppresion was explained taking into account the co-elution of phenolic acids, in te
...
rms of their acid-base and hydrophilic properties, which affected ionisation of bioflavonoids in gas phase. Extracts of food samples were obtained by different methods of extraction. Purification and preconcentration of extracts, on the solid phase using the Supelco cartridges was performed.
Faculty:
University of Kragujevac, Faculty of Science
Date:
28-11-2014
Projects:
Keywords:
Hromatografske metode / Flavonoidi