Ispitivanje kinetike i mehanizma reakcija kompleksa Pt(ii) i Pd(ii) sa biološki značajnim ligandima
Author
Bogojeski, Jovana B.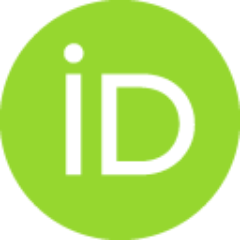 Mentor
Bugarčić, Živadin D.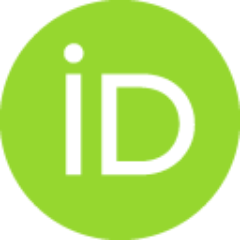 Committee members
Đuran, Miloš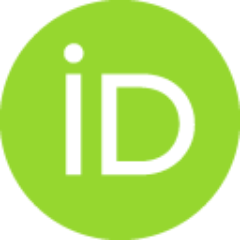 Zarić, Snežana D.
Petrović, Biljana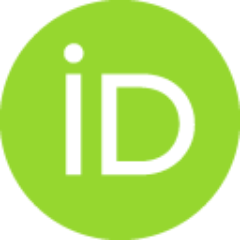 Abstract
oksaliplatina intezivno se koriste u hemoterapiji kao antitumorski reagensi. Poslednjih 40 godina veliki broj drugih platinskih jedinjenja sintetisano je sa ciljem da se postigne bolja aktivnost u odnosu na cisplatinu. Nedavno, počelo se sa sintezom neklasičnih platiniskih kompleksa, kao što su Pt(IV) kompleksi, koji mogu oralno da se upotrebljavaju, sterno zaštićeni Pt(II) kompleksi, polinuklearni Pt(II) kompleksi, kompleksi platine koji sadrže sumpor, itd. Mada tačan mehanizan kojim Pt(II) kompleksi ispoljavaju svoju antitumorsku aktivnost nije potpuno jasan, smatra se da svoju aktivnost kompleksi Pt(II) ispoljavaju interakcijom sa molekulom DNK, formirajući bifunkcionalni proizvod. Eksperimenti su pokazali da je vezivanje cisplatine za DNK kinetički a ne termodinamički kontrolisan proces. Međutim, upotreba platinskih antitumorskih jedinjenja ograničena je pojavom sporednih efekata i rezistentnosti. Takođe, mala rastvorljivost u vodenim rastvorima je dodatni efekat koji umanjuje klin
...
ičku upotrebu ovih jedinjenja.
The chemistry of platinum complexes is important from the biological and medical point of view. Some Pt(II) complexes, viz. cisplatin, carboplatin and oxaplatin, are extensively used in chemotherapy as anticancer drugs. Over the last 40 years many other platinum drugs have been developed in an attempt to improve on isplatin. More recently, there have been efforts to direct the design of non-classical platinum complexes, such as orally active Pt(IV) complexes, sterically hindered Pt(II) complexes, polinuclear Pt(II) complexes, sulfur-containing platinum complexes, etc. Although the precise mechanism of a anti-tumour action of platinum drugs is not completely understood, the activity has been explained by the interactions between the complex and DNA primarily by forming bifunctional adducts. Experiments have demonstrated that cisplatin binding to DNA is kinetically rather than thermodynamically controlled. However, the application of platinum drugs has been greatly hampered by drug resi
...
stance and several side effects. Moreover, poor solubility in aqueous solution is also inconvenient in clinical use.
Faculty:
Универзитет у Крагујевцу, Природно-математички факултет
Date:
03-02-2012
Projects:
Keywords:
Platina / Kompleksna jedinjenja