Ispitivanje zagađenih staništa kao izvora mikroorganizama za bioremedijaciju
Research of polluted habitats as sources of microorganisms for bioremediation
Author
Miletić, Srđan B.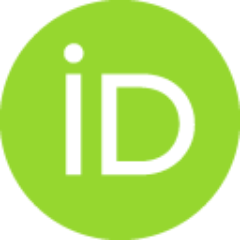 Mentor
Vrvić, Miroslav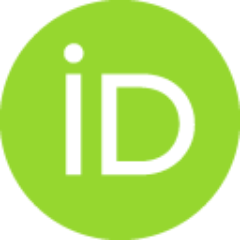 Committee members
Gojgić-Cvijović, Gordana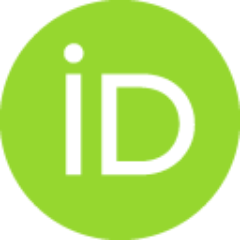 Beškoski, Vladimir P.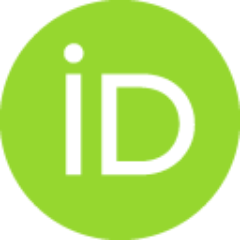 Abstract
Cilj istraživanja u okviru doktorske disertacije bio je ispitivanje zagađenih ekosistema raznorodnim polutantima (toksični metali, nafta i naftni derivati, perfluorovana jedinjenja) kao izvora mikroorganizama za bioremedijaciju. Urađena je hemijska karakterizacija kontaminiranog zemljišta južne industrijske zone Pančeva, sedimenta iz kanala otpadnih voda, zemljišta zagađenog naftom i naftnim derivatima, remedijacione halde, kao i katalizatora iz procesa desulfurizacije nafte koji predstavljaju potencijalni zagađivač životne sredine. Pored hemijske analize urađena je i FTIR, 1H i 13C NMR, rengdenskom spektroskopijom. Izolovani i identifikovani su aktivni konzorcijumi zimogenih mikroorganizama. Posebna pažnja je usmerena na ispitivanje uticaja huminskih kiselina kao jedne od klasa krajnjih proizvoda mikrobiološke razgradnje organskih polutanata i organske supstance supstrata na konzorcijum mikroorganizama tokom simultane bioremedijacije i humifikacije, odnosno transformacije razgrađenih
...
organskih supstanci u »humus« kao komponentu plodnosti zemljišta. Za praćenje promena tokom biorazgradnje, koje ukazuju na slobodnoradikalske mehanizme i njihovu moguću stimulaciju kojišćena je EPR spektroskopija. Rezultati su pokazali da ispitivane huminske kiseline direktno utiču na vezivanje hidroksil radikala vezivanjem Fe3+. Zbog reaktivne prirode, gvožđe je veoma toksično za organizam ukoliko njegova unutarćelijska koncentracija nije adekvatno regulisana. Toksičnost Fe3+ jona je zasnovana na njegovoj mogućnosti da reaguje sa super-oksidom pri čemu se stvara Fe2+.
The objective of this doctoral dissertation was to examine the diverse ecosystems contaminated with pollutants (toxic metals, oil and oil derivatives, perfluorinated compounds) as the source of microorganisms for bioremediation. It was performed chemical characterization of contaminated soils of the southern industrial zone of Pančevo, sediments from the wastewater canal, soil contaminated by oil and oil products, bioremediation pile, as well as a catalyst for the desulfurization process of oil as a potential polluter of the environment. Beside chemical analyisis it was performed FTIR, 1H and 13C NMR and X-ray spectroscopy. Active zymogenous consortia of microorganisms was isolated and identified. Special attention was directed to examine the effect of humic acid as one of the classes of the end products of microbial degradation of organic pollutants and organic matter substrates on microbial consortium during simultaneous bioremediation and humification or transformation of decomposed
...
organic matter in the "humus" as a component of soil fertility. Monitoring of changes during biodegradation that indicate the free radical mechanisms and their possible stimulation was performed by EPR spectroscopy. The results showed that the investigated humic acids directly affect the binding of hydroxyl radicals by binding of Fe3+. Because of its reactive nature, iron is highly toxic to the organisms if its intracellular concentration is not adequately regulated. Toxicity of Fe3+ ions is based on its ability to react with a super-oxide and formation of Fe2+.
Faculty:
Универзитет у Београду, Хемијски факултет
Date:
07-12-2013
Projects:
Keywords:
stanište / habitat / bioremediation / microorganisms / humic acids / metals / bioremedijacija / mikroorganizmi / huminske kiseline / metali