Proučavanje sinteze, strukture i osobina derivata 4,6-disupstituisanih-3-cijano-2-piridona
Study of the synthesis, structure and properties of the derivatives of 4,6-disubstituted-3-cyano-2-pyridones
Author
Marinković, Aleksandar D.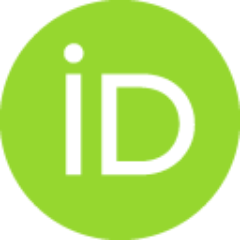 Mentor
Jovanović, Bratislav
Committee members
Mijin, Dušan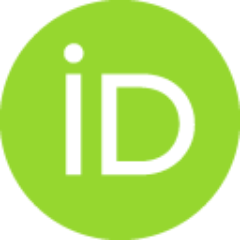 Laušević, Mila
Čanadi, Janoš

Abstract
U cilju proučavanja strukture i svojstava derivata 4,6-disupstituisanih-3-cijano-2-piridona izvršena je sintez a dve serije jedinjenja: N -(supstituisani fenil)-3-cijano - 4,6- dimetil-2-piridona i 3-cijano-4-(supstituisani fenil)-6-fenil-2(1 H )-piridona. Ispitan je uticaj temperature, vremena reakcije i molskog odnosa reaktanata na prinos i čistoću proizvoda dobijenih različitim klasičnim metodama sinteze, kao i mikrotalasnom sintezom sa ili bez rastvarača...
In order to study structure and properties of 4,6-disubstituted- 3-cyano-2-pyridones a synthesis of two series of N -(substituted phenyl)-3-cyano-4, 6-dimethyl-2-pyridones and 3- cyano-4-(substituted phenyl)-6-phenyl-2(1 H )-pyridones have been done. Influences of different reaction parameters: temperature, reaction time and reactant molar ratio on the purity and product yield have been studied. The compounds was obtained by different classical methods, as well as microwave method us ing solvent or by solvent free synthesis.
Faculty:
Универзитет у Београду, Технолошко-металуршки факултет
Date:
31-03-2009
Keywords:
2(1H)-piridoni / 2(1H)-pyridones / Hammett equation / LFER / DFT / Hammett-ova jednačina / LFER / DFT