Систем управљања талачким кризама
Author
Mojsilović, Željko P.
Mentor
Kešetović, Želimir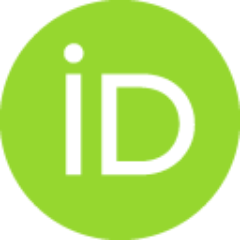 Committee members
Ivaniš, Željko
Banović, Božidar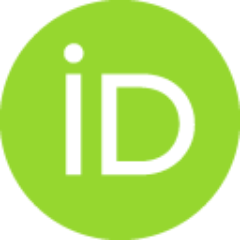 Abstract
Кризни менаџмент у Србији представља релативно нов концепт, како теоријски, тако и у практичној примени. Талачке кризе спадају у тип кризе на коју постоји могућност утицаја од стране више фактора. У том контексту изузетно је важна изградња адекватног система управљања талачким кризама, заснованог на научним основама и искуствима добре праксе у деловању у сличним ситуацијама.
Crisis management in Serbia is a relatively new concept, both in theory and in practice. Hostage crises belong to a type of crises that can be influenced by numerous factors. In that sense, it is essential to develop an adequate system of hostage crisis management, founded on scientific basis and the examples of good practical acting in similar situations.
Faculty:
Универзитет у Београду, Факултет безбедности
Date:
29-10-2013
Keywords:
управљање / management / талачка криза / оперативни штаб / преговарачки тим / интервентне снаге / hostage crisis / operating headquarters / negotiation team / intervention forces