Uticaj sestrinskih ukrštanja na prinos i agronomske osobine kukuruza (Zea mays L.)
Sister line cross effect on yield and agronomic traits of maize (Zea mays l.)
Author
Pavlov, Jovan M.
Mentor
Šurlan-Momirović, Gordana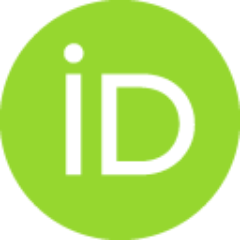 Committee members
Živanović, Tomislav
Delić, Nenad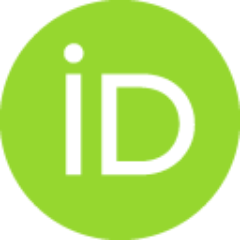 Rakonjac, Vera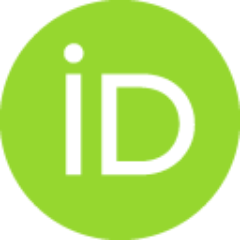 Filipović, Milomir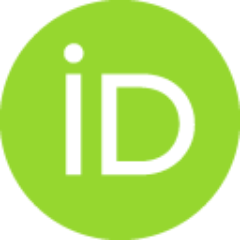 Abstract
Za ispitivanja u radu odabrane su dve grupe od po šest samooplodnih linija kukuruza, različitog porekla i različite dužine vegetacionog perioda. Odabrane linije iz svake grupe su umnožene i ukrštene po metodu dialelnog ukrštanja, bez recipročnih kombinacija. Na taj način dobijeno je po 15 sestrinskih ukrštanja iz svake grupe. Naredne godine, samooplodne linije, kao i sestrinska ukrštanja ukršteni su sa po dva testera, Lancaster osnove. Iz tih ukrštanja je dobijeno po 12 dvolinijskih i 30 trolinijskih hibrida sestrinskih ukrštanja sa odgovarajućim testerom u okviru obe grupe linija (srednje rane i srednje kasne grupe zrenja). Podaci o genetičkoj distanci ispitivanih linija bile su u visokoj pozitivnoj korelaciji sa vrednostima posebnih kombinacionih sposobnosti i heterozisom u odnosu na boljeg roditelja. Visoka međuzavisnost je posebno bila izražena u okviru seta linija srednje kasne grupe zrenja. Prinos sestrinskih ukrštanja srednje rane grupe zrenja u trogodišnjem periodu ispitivanja
...
bio je u proseku za 93,6% viši u odnosu na prinos samooplodnih linija, dok je prinos sestrinskih ukrštanja srednje kasne grupe zrenja bio za 80% viši u odnosu na prinos samooplodnih linija srednje kasne grupe zrenja. Najprinosniji trolinijski hibridi srednje rane grupe zrenja po prinosu su prevazišli jedan od njima srodnih dvolinijskih hibrida, a odlikovali su se i visokim prinosom majčinske komponente, što ih čini pogodnim za proizvodnju semena. Sa druge strane, najprinosniji trolinijski hibridi srednje kasne grupe zrenja dobijeni su korišćenjem ukrštanja veoma srodnih linija kao majčinske komponente.
Two groups of six inbred lines of different origin and different growing (vegetation) periods were investigated in this paper. Selected lines from each group were multiplied and crossed following diallel cross cheme without reciprocal combinations. In this way, we achieved 15 sister line crosses from each group. Next year, inbred lines, and sister line crosses were crossed with two testers of Lancaster origin. From these crosses were obtained 12 single cross and 30 threeway cross hybrids within both groups of lines (medium early and medium late maturity group). By criteria of genetic distances between studied lines were highly positively correlated with the values of specific combining ability and high parent heterosis. A strong correlation was particularly expressed in the set of lines of medium to late maturity group. Grain yield of medium to early maturity sister line crosses during the three year testing period was on average 93,6% higher than the yield of inbred lines, while the g
...
rain yield of medium to late maturity sister line crosses was 80% higher than the grain yield of inbred lines of medium late maturity group. The highest yielding early maturity threeway cross hybrids exceeded one of its corresponding two-line hybrids by grain yield and are characterized by high yield of female components, making them suitable for seed production. On the other hand, the highest yielding late maturity threeway cross hybrids were obtained using a related lines as a female parent.
Faculty:
Универзитет у Београду, Пољопривредни факултет
Date:
30-07-2013
Keywords:
dialel / combining value / hibrid / genetiĉka distanca / kukuruz / kombinaciona vrednost / samooplodne linije / sestrinska ukrštanja / diallel / genetic distance / hybrid / inbred lines / maize / sister line crosses