Javno zdravstveni sistem i prevencija HIV infekcije kod seksualnih radnica
Public healthcare system and HIV infection prevention in female sex workers
Author
Ilić, Dragan T.
Mentor
Šipetić-Grujičić, Sandra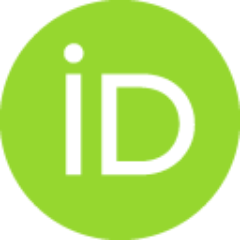 Committee members
Bjegović, Vesna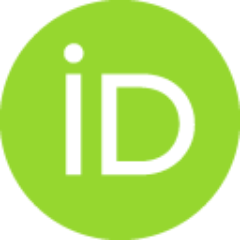 Vuković, Dejana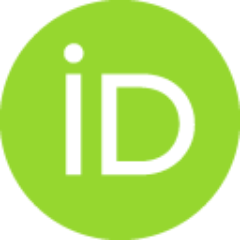 Jevtović, Đorđe
Cucić, Viktorija

Abstract
HIV∕AIDS danas predstavlja jedan od vodećih zdravstvenih, socijalnih i ekonomskih problema zbog čega je predmet brojnih istraživanja u cilju pronalaženja što boljih preventivnih mera koje bi redukovale dalji porast broja inficiranih i umrlih. Ciljevi: Ispitati da li postoje razlike u znanju, stavovima i ponašanju vezanom za rizik i prevenciju od HIV infekcije, kao i u korišćenju i prisupačnosti zdravstvenih usluga, između uličnih i vanuličnih seksualnih radnica (SR) u Beogradu. Utvrditi sposobnost javnozdravstvenog sistema (primarne zdravstvene zaštite) da odgovori na zahteve osoba koje se bave prostitucijom u cilju prevencije HIV infekcije. Metod: U ovu studiju uključeno je 113 uličnih i 78 vanuličnih SR koje su se u periodu 2006–2007. godine bavile seksualnim radom na "hot spotovima" na području Beograda. Tehnika uzorkovanja bazirana je na mrežnim uzorcima sa snežnim grudvama na svim ispitivanim mestima. SR su anketirane na "hot spotovima", a potom su anketare upućivale na druge SR,
...
a ove na nove i tako se mreža SR širila. Širenje mreže se nastavljalo sve do trenutka kada se više nisu mogli kontaktirati novi pripadnici uzorka, odnosno kada je postignuta "tačka zasićenja" Podaci su prikupljeni struktuiranim upitnikom zatvorenog tipa. U analizi podataka korišćen je χ2 test ...
Introduction Today, HIV∕AIDS represents one of the leading health, social and economic problems, which makes it a subject of numerous research studies with an aim of finding the best possible prevention measures in order to reduce the number of instances of infection and death. Aims To investigate whether there are differences in the knowledge, opinions and behavior related to risk and HIV infection prevention, as well as discrepancies in the use and availability of healthcare services, between street-based [outdoor] and indoor female sex workers [FSWs] in Belgrade. To determine the capacity of the public healthcare system [primary healthcare] to respond to the needs of individuals dealing in sex work in order to prevent HIV infections. Methodology The present research study includes 113 street-based [outdoor] and 78 indoor FSWs who provided sexual services in the period 2006–2007 at "hot spots" on the territory of the City of Belgrade. The sampling technique used was snowball network
...
sampling at all of the investigated locations. FSWs were interviewed at the "hot spots", and then referred the interviewers to other FSWs, who then recommended new interviewees, and so on, and that was how the network of FSWs grew. The network was expanding until the moment when new sample members were not available any longer, meaning that the "saturation point" was reached. The data was obtained using a closed structured questionnaire. For data analysis, the χ2 test was used...
Faculty:
Универзитет у Београду, Медицински факултет
Date:
22-11-2012
Keywords:
HIV infekcija / HIV infection / ulične seksualne radnice / vanulične seksualne radnice / kondom / psihoaktivne supstance / znanje / ponašanje / zdravstveni radnici / stigma i diskriminacija / street-based [outdoor] female sex workers / indoor female sex workers / condom / psychoactive substances / knowledge / behavior / healthcare professionals / stigma / and discrimination