Dijagnostika dinamičkog ponašanja struktura primenom raspodele kinetičkih i potencijalnih energija
Diagnosis of dynamic behavior of structures using the distribution of kinetic and potential energy
Author
Allaboudi, Ezedine Giuma
Mentor
Maneski, Taško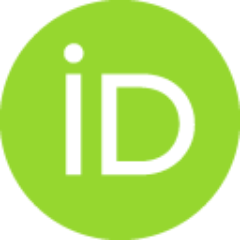 Committee members
Sedmak, Aleksandar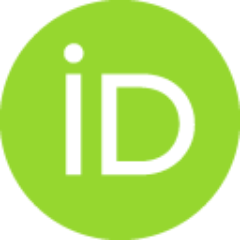 Milošević-Mitić, Vesna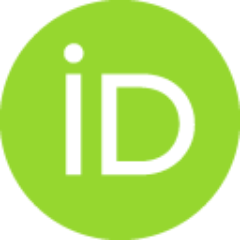 Trišović, Nataša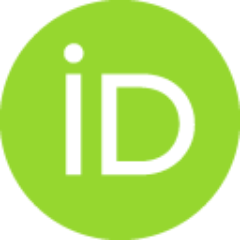 Kozak, Dražan

Abstract
U većini objekata vibracije su nepoželjne. To je zato što vibracije stvaraju dinamičke sile i udarce koji mogu izazvati zamor i otkaz strukture. Odgovor strukture na njenu pobudu zavisi od načina primene i lokacije pobudne sile, kao i dinamičke karakteristike strukture kao što su prirodne frekvencije i nivo prigušenja. Strukturalni odgovor se može poboljšati promenom raspodele masa ili krutosti strukture, pomeranjem izvora pobude na drugu lokaciju , ili povećanjem prigušenja u strukturi. Strukturalna dinamička modifikacija (SDM) je veoma efikasna i pouzdna tehnika koja se intenzivno koristi za poboljšanje dinamičkih karakteristika strukture kao što su prirodne frekvencije, glavnih oblika i funkcija frekventnih odziva ( FRFs ) . Dinamičko ponašanje konstrukcije može se poboljšati čineći modifikacije delova kao što su kruta mesta, masa, prigušenja itd. Mnogo puta se desi da struktura ne ispunjava potrebne ograničenja dizajna i da dizajn mora da bude modifikovan nekoliko puta pre nego što
...
ona ispuni sve uslove projektovanja. Suština poboljšanja dinamičko ponašanje objekta jeste povećanje prirodnih frekvencija i povećanje intervala između susednih prirodnih frekvencija. Ovaj zahtev se može postići promenom dizajna parametara strukture. Procedura koje se koriste u ovom radu jesu analize distribucije potencijalne i kinetičke energije i razlike između njih u elementima strukture. Studija distribucije potencijalne i kinetičke energije na glavnim oblicima oscilacija strukture daje očigledno predviđanje koje elemente i kako treba izmeniti da se postigne najbolje dinamičko ponašanje. Cilj predloženog razvijenog metoda reanalise i dijagnostike ponašanja struktura je da se utvrdi stvarno ponašanje konstrukcije u eksploataciji. Tehnika reanalise strukture se izvodi primenom metode konačnih elemenata (MKE ) . Informacije o strukturi kao materijal, geometrija i granični uslovi treba da budu spremni pre nego što generiše model...
In most structures vibration is undesirable. This is because vibration creates dynamic stresses and strains which can cause fatigue and failure of the structure. The response of the structure to excitation depends upon the method of application and the location of the exciting force or motion, and the dynamic characteristics of the structure such as its natural frequencies and inherent damping level. The structural response can be improved by changing the mass or stiffness of the structure, by moving the source of excitation to another location, or by increasing the damping in the structure. Structural Dynamics Modification (SDM) is a very effective and reliable technique which is extensively used to improve structure's dynamic characteristics such as natural frequency, mode shape and frequency response functions (FRFs). The dynamic behavior of the structure can be improved by predicting the modified behavior making some modifications parts like rigid links, beams, lumped masses, dampe
...
rs etc. Many times it happens that the structure does not meet the required design constraints and the design has to be modified numerous times before it meets all the design constraints. This repeated analysis for each such modification becomes very expensive and time consuming, especially if there are lots of degrees of freedoms. The main point of improving dynamic behavior of a structure is increasing its natural frequencies and maximizing the interval between adjacent natural frequencies. This request can be achieved by changing the design parameters of the structure. The procedures used in this thesis are concerned with the analysis of the distribution of potential and kinetic energy and the differences between them in elements of the structure. Study of distribution of potential and kinetic energy in main oscillation modes of structure gives obvious prediction which elements need some modifications to achieve the best dynamic characteristics. The aim of developed the proposed method of reanalysis and diagnostic of structure behavior is to determine real behavior of the construction in exploitation...
Faculty:
Универзитет у Београду, Машински факултет
Date:
23-12-2013
Keywords:
dinamika / dynamic / metod konačnih elemenata / dijagnostika / energije / distribucija / ponašanje / finite element method / diagnosis / energy / distribution / behavior