Dinamička interakcija noseće strukture i kolica portalnih dizalica visokih performansi
Dynamic interaction between the structure and the trolley of high performance gantry cranes
Author
Gašić, Vlada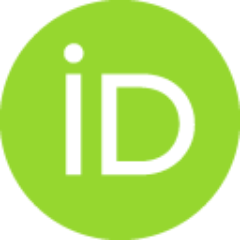 Mentor
Zrnić, Nenad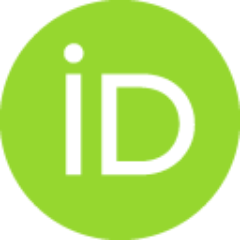 Committee members
Bošnjak, Srđan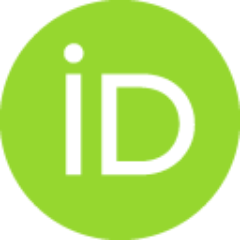 Petković, Zoran
Obradović, Aleksandr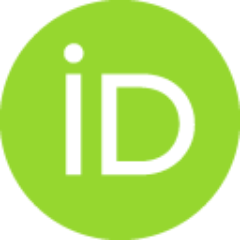 Georgijević, Milosav

Abstract
U radu se analizira dinamičko ponašanje noseće konstrukcije portalne dizalice usled dejstva kolica kao pokretnog opterećenja. Dat je prikaz klasifikacije portalnih dizalica pri čemu su izdvojene portalne dizalice za kontejnerske terminale sa svojim visokih performansama koje imaju stalnu tendenciju poboljšanja. Prvo je dat koncept primene analitičkog pristupa za modeliranje noseće konstrukcije preko sistema elastičnih tela tipa prizmatične grede i razmatranje slobodnih poprečnih oscilacija. Kao savremen i pre svega neophodan, usvojen je kombinovani pristup za istraživanje naslovnog problema, tj. konačnoelementni pristup je iskorišćen za modeliranje noseće konstrukcije portalne dizalice a principi analitičke mehanike su iskorišćeni za modeliranje kolica. Razmatraju se dva najčešća konstrukciona tipa portalne dizalice za formiranje modela strukture. Kolica su obuhvaćena kroz model pokretne mase, model pokretnog oscilatora i kroz model pokretnog oscilatora sa klatnom koji predstavlja orig
...
inalan model pokretnog opterećenja. Za svaki od modela je utvrđena dinamička interakcija između ovih sistema i postavljeni su matematički modeli koji predstavljaju sistem diferencijalnih jednačina drugog reda sa promenljivim koeficijentima. Rešenja su dobijena pomoću originalnih programa, na bazi metode direktne integracije‐ Njumarkove metode. Identifikacija i analize odziva su izvršene za dva realna primera portalnih dizalica. Istražen je uticaj brzine, ubrzanja/usporenja i težine kolica, kao i uticaj klaćenja tereta i elastične opruge u sistemu kolica. Dobijeni rezultati se mogu iskoristiti u početnim fazama konstruisanja portalnih dizalica koje imaju tendenciju da ostvare veoma visoke performanse, u smislu ostvarivanja boljeg uvida u dinamičko ponašanje.
The dynamics of a two‐dimensional gantry crane structure subjected to various types of moving load is examined in this work. First, the classification of gantry cranes is suggested and group of gantry cranes at container terminals are distinguished because of high performances which have tendency to become even better in near future. The analytical approach is introduced in modeling the gantry structure as continuous system with transverse vibrations. However, modern approach, i.e. combined finite element and analytical method is adopted to solve the title problem. Two types of structure of gantry cranes are considered. Three types of trolleys are implemented in calculation, i.e. moving mass, moving oscillator and moving oscillator with swinging payload as original model are considered as moving loads acting upon the structure of the gantry cranes. The interaction between the structure and each moving load model is derived and the governing equations for MDOF systems are obtained. The
...
postulated equations, which are second order differential equations with time dependent coefficients, are solved with direct integration method‐Newmark method. The analysis is applied to two types of gantry cranes and dynamic responses are obtained for both the structure and the trolley. There are studied factors of moving loads such as magnitude, speed, acceleration, deceleration and factors within the trolley structure such as swinging of the payload and spring stiffness. Numerical results reveal that used approach is useful and can draw conclusions for structural design purposes of gantry cranes.
Faculty:
University of Belgrade, Faculty of Mechanical Engineering
Date:
18-01-2013
Projects:
Keywords:
Portalna dizalica / Gantry cranes / dinamički odziv / pokretno opterećenje / MKE / pokretna masa / pokretni oscilator / klatno / direktna integracija / Dynamic responses / Moving load / FEA / Moving mass / Moving oscillator / Swinging payload / Direct integration