Primena multifraktalne analize mikroskopskih slika u klasifikaciji intraosealnih metastatskih karcinoma
Application of multifractal analysis on microscopic images in the classification of metastatic cancer intraoseal
Doktorand
Vasiljević, Jelena S.
Mentor
Reljin, Branimir
Članovi komisije
Sopta, Jelena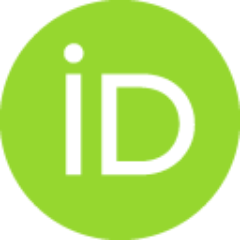 Reljin, Irini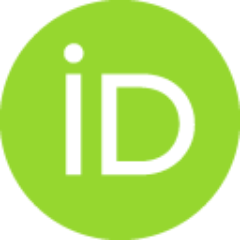 Popović, Miodrag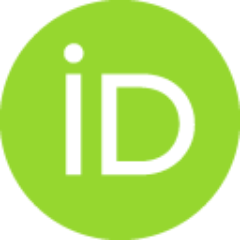 Kandić, Dragan

Sažetak
mikroskopskih medicinskih slika s ciljem njihove klasifikacije, u smislu utvrðivanja primarnog karcinoma u slucajevima intraosealnih metastatskih karcinoma. Dosadašnja saznanja ukazuju da postoji razlika u morfologiji zdravih i kancerogenih celija. Prethodni rezultati, izloženi u magistarskom radu kandidatkinje "Klasifikacija digitalnih medicinskih slika primenom multifraktalne analize" [ANDJ06], i primenjeni u klasifikaciji slika karcinoma kolona, otvorili su mogucnosti za dalja istraživanja i moguce primene multifraktalne analize na mikrofotografije uzoraka drugih tkiva. S obzirom da su, u slucaju razlicitih vrsta primarnih karcinoma, celije cesto neregularnog ("haoticnog") oblika, utvrðivanje eventualne korelacije izmeðu multifraktalnih parametara koji opisuju oblik celija i primarnih karcinoma, moglo bi imati veliku primenu. Ocekuje se da multifraktalna analiza omoguci definisanje objektivnih pokazatelja kojima se može izvršiti klasifikacija tkiva. Multifraktalna analiza
...
u klasifikaciji primarnog karcinoma, kao pomocni alat, mogla bi ubrzati proces odlucivanja i doprinela smanjenju subjektivnog faktora i verovatnoce greške pri dijagnozi.
The aim of this study was to determine statistically significant differences between microscopic medical images in order of their classification in terms of determining primary cancer in cases of metastatic carcinoma intraoseal. Past findings indicate that there is a difference in the morphology of healthy and cancerous cells. Preliminary results, presented in the magisterium thesis of the candidate, "Classification of digital medical images using multifractal analysis" [ANDJ06], and applied to classify images of colon cancer, opened the possibility for further investigation micrographs of samples of other tissues. Since, in the case of different types of primary cancer cells are often of irregular ("chaotic") forms, determining the possible correlation between multifractal parameters describing the shape of primary cells and the cancer, could have broad application. It is expected that multifractal analysis enables the definition of objective indicators that can performed ti
...
ssue classification. In the classification of primary tumors, the multifractal analysis, as an assistant tool, could accelerate the decision-making process and contribute to reduction of subjective factors and error probability in medical diagnosis.
Fakultet:
Универзитет у Београду, Електротехнички факултет
Datum odbrane:
11-07-2012
Projekti:
Ključne reči:
Fraktali / Fractals / multifraktalna analiza / analiza i obrada slika / intraosealni karcinomi / metastaze / primarni karcinom / statisticka analiza / multifractal analysis / image analysis and processing / intraoseal carcinoma / metastaza / primary carcinoma / statistical analysis