Ekološke i fitocenološke karakteristike kontinentalnih slatina centralne i južne Srbije
Author
Zlatković, Ivana
Mentor
Ranđelović, Vladimir
Committee members
Radulović, Snežana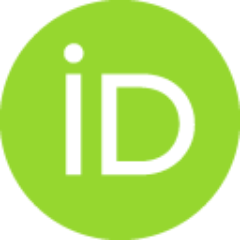 Jenaćković Gocić, Dragana

Abstract
The continental salt areas of Central and South Serbia belong to the group of fragile and highly threatened habitats. They represent relict habitats where characteristic flora and vegetation develop under isolation and high anthropogenic pressure. The goal of this dissertation is to perform taxonomic, phytogeographic, ecological and phytocoenological analyses of halophytic flora and vegetation at sites of these salt areas. The field studies were performed during the vegetation seasons of 2012 and 2013. Samples were taken of both plant material and soil. The results of analysis of plant material will be used to determine diversity of halophytes and halophytic associations, while soil analyses will be followed by appropriate statistical analyses in order to determine ecological preferences of halophytes.
Faculty:
Универзитет у Нишу, Природно-математички факултет
Date:
2021
Keywords:
Kontinentalne slatine, centralna i južna Srbija, halofite, fizičko-hemijske osobine supstrata, tipovi staništa, bioindikatori, ekološki afiniteti, sintaksonomija. / Inland saline soli, Central and Southern Serbia, halophytes, the physicochemical properties of supstrate, habitat types, bioindicators, ecological preferences, syntaxonomy.