Spektralna analiza elektrokortikalne aktivnosti mozga pacova u modelu intoksikacije aluminijumom
Spectral analysis of electrocortical brain activity in rat model of aluminium intoxication
Author
Martać, Ljiljana D.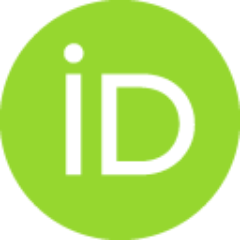 Mentor
Radenović, Lidija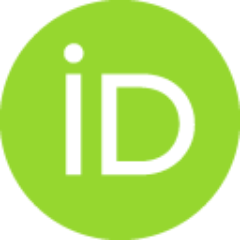 Committee members
Radenović, Lidija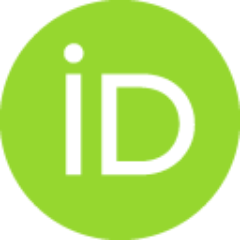 Spasić, Slađana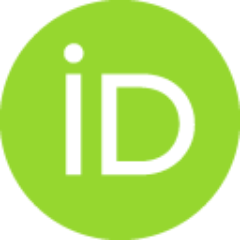 Spasić, Slađana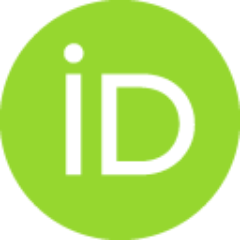 Anđus, Pavle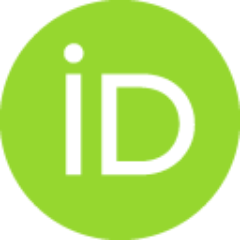 Abstract
Cilj ove teze je prikaz metoda za kvalitativnu i kvantitativnu analizu moždane aktivnosti. Ujedno je matematički urađena biomedicinska aproksimacija rezultata. Animalni model intoksikacije aluminijumom je korišćen zbog rasprostranjenosti aluminijuma u prirodi i okruženju. Aluminijum ima selektivno neurotoksično dejstvo na pojedine delove mozga. Ujedno neurotoksičnost aluminijuma ima za posledicu izmenjenu aktivnost celog mozga, ali i specifično dejstvo na pojedine moždane funkcije. Animalni model nudi mogućnost više parametara i može se koristiti za izučavanje neurotoksičnosti aluminijuma pod različitim okolnostima. Procesi koji prate neurotoksičnost mogu se porediti sa promenama koje se javljaju u akutnim i hroničnim stanjima bolesti. Spektralna analiza zasnovana na Furijerovoj transformaciji daje opis promena elektrokortikalne aktivnosti po frekventnim oblastima. Poređenje spektara snage i njihova statistička analiza omogućavaju kvantifikaciju promena. Praćena je elektrokortikalna ak
...
tivnost parijetalnog korteksa i malog mozga kako bi se obuhvatila sva tri parametra intoksikacije: akumulacija u tkivu, lokalno izmenjena aktivnost neurona i promena regulatorne funkcije - plastičnost i adaptabilnost mozga. Eksperimentalni dizajn podrazumeva variranje parametara intoksikacije (aplikacija aluminijuma, moždana struktura, doza, starost, soj, fiziološko stanje). Na osnovu dobijenih podataka definisani su efekti neurotoksičnosti aluminijuma. Varijabilnost parametara fizioloških promena i efekata neurotoksičnosti su matematički analizirani. Rezultati ukazuju da promena moždane aktivnosti može biti graduisana tako da može poslužiti kao dijagnostičko-prognostički parametar patofiziološkog stanja. Ova studija ima multidisciplinarni značaj jer obrađuje različite aspekte - biološki, fiziološki i medicinski.
The aim of the study was quantitative and qualitative analysis of electrocortical brain activity in rat model of aluminium intoxication. We used animal model of aluminium intoxication becouse aluminium toxicity is widespread in nature. Aluminium has selective effects on different brain regiones. Animal model included different variables, so it can be used to study neurotoxicity in different conditiones. Also, processes due to neurotoxicity can be compared with state of some acute or chronic diseases. Spectral analysis was based on Fast Fourie Transform and changes of electrocortical activity was obsreved in relation to frequency ranges. Comparation of power spectra and statistic analyses was used for quantification of changes in brain activity. We recorded electrocortical activity of parietal cortex and cerebellum to include all parameters of intoxication: acumulation in tissue, changes of neuronal local group activity and changes in regulatory function - plasticity and adaptability of
...
brain. Experimental procedure included different parametars of intoxication - aplication of aluminium, brain structure, doses, age, straint and physiological state of animals. Based on obtained data we define effects of neurotoxicity. Biological parameters, such as neurotoxical effects, physiological change and intoxication are matematicaly analyzed. Results suggest that the change of brain activity can be used in diagnoses and prognoses of pathophisiological state. This study presents synthesis of biological, physiological and medical aspect.
Faculty:
Универзитет у Београду, Биолошки факултет
Date:
30-09-2013
Projects:
Keywords:
neurotoksičnost / neurotoxicity / elektrofiziologija / spektralna analiza / electrophysiology / spectral analysis