Strategijski menadžment u preduzetništvu kao faktor razvoja preduzeća
Strategic management in entrepreneurship as a factor in company development
Author
Abuhteara, Mohamed, Abd, Ahmed
Mentor
Carić, Marko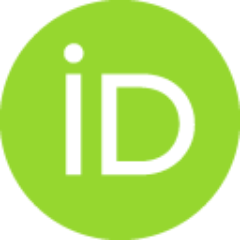 Committee members
Kovačević, Maja
Ignjatijević, Svetlana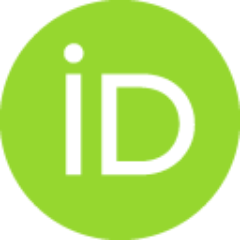 Carić, Marko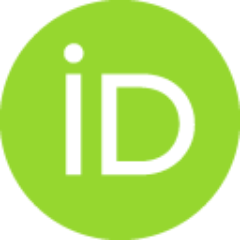 Attribution-NonCommercial
Abstract
Strategija, kao planska odluka, definiše načine za realizaciju postavljenih ciljeva preduzeća, kako bi se na najbolji način iskoristili potencijali preduzeća. Strategijom se vrši izbor pravaca, metoda i instrumenata, kojima se realizuju zadati ciljevi preduzeća i kao takva, služi kao osnova za tekuća planiranja preduzeća. Strategijsko planiranje omogućava da se ocene mogućnosti preduzeća, a time i ciljna tržišta i da se na taj način odrede izvori na strategijski pravac aktivnosti. Strategijsko planiranje uvek polazi od definisanja širih ciljeva, odnosno poželjne strategijske pozicije, koja određuje mesto preduzeća u poslovnoj sredini i mora biti orijentisano na rast i razvoj preduzeća. Menadžment se oslanja na kontigentno planiranje i upravljanje strategijskim pitanjima. Za dobro funkcionisanje strategijskog menadžmenta, važno je uspostaviti odgovarajući upravljački sistem. U tom pogledu, istraživanje je značajno iz ugla konkurentnosti i uspešnosti preduzeća, sa posebnim osvrtom na mal
...
a i srednja preduzeća, koja su u turbulentnim vremenima, sklona propadanju, usled raznih faktora. Poseban značaj istraživanja usmeren je na opis trenutne situacije u preduzećima i privredi, kao i način na koji se uspeh i rast i razvoj preduzeća mogu poboljšati.
Strategy, as a planning decision, defines ways to realize the set goals of the company, in order to use the company's potential in the best way. The strategy is a selection of directions, methods and instruments, which realize the set goals of the company and, as such, serves as a basis for the ongoing planning of the company. Strategic planning makes it possible to assess the possibilities of the company, and thus the target markets, and thus determine the resources for the strategic direction of activities. Strategic planning always starts from the definition of broader goals, that is, the desired strategic position, which determines the company's place in the business environment and must be oriented towards the growth and development of the company. Management relies on contingent planning and management of strategic issues. For the good functioning of strategic management, it is important to establish an appropriate management system. In this regard, the research is significant fr
...
om the point of view of competitiveness and success of companies, with special reference to small and medium-sized companies, which in turbulent times are prone to collapse due to various factors. The special importance of the research is focused on the description of the current situation in companies and the economy, as well as the 7 way in which the success and growth and development of the company can be improved.
Faculty:
Универзитет Привредна академија у Новом Саду, Факултет за економију и инжењерски менаџмент
Date:
26-12-2022
Keywords:
Strategija / Strategy / enterprise / management / innovation / competitiveness / economic growth / preduzeće / menadžment / inovativnost / konkurentnost / privredni rast