Hromozomska, mikrosatelitska i mitohondrijalna DNK varijabilnost populacija Drosophila subobscura u klisurama i kanjonima Srbije
Chromosomal, microsatellite and mitochondrial DNA variability of Drosophila subobscura population from gorges and canyons in Serbia
Author
Jelić, Mihailo Đ.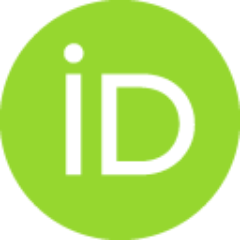 Mentor
Anđelković, Marko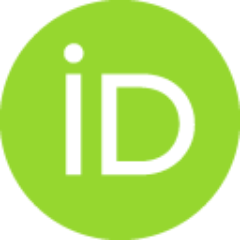 Committee members
Stamenković-Radak, Marina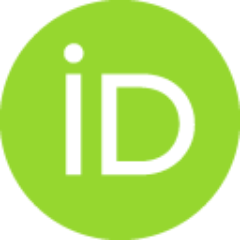 Kurbalija-Novičić, Zorana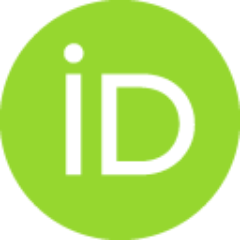 Ludoški, Jasmina

Abstract
Drosophila subobscura je vrsta sa širokim Palearktičkim rasprostranjenjem. Naseljava gotovo ceo evropski kontinent, severnu Afriku, Malu Aziju i neka atlanska ostrva. Genetička struktura prirodnih populacija ove vrste je opisana upotrebom nekoliko genetičkih markera. Najtemeljnije je izučena varijabilnost hromozomskog inverzionog polimorfizma, po kome populacije D. subobscura pokazuju prostornu i vremensku struktuiranost. Klinalni obrasci ovog tipa varijabilnosti upućuju na značaj selektivnih procesa u njenom oblikovanju, dok razlike između geografski bliskih područja između kojih postoji geografska barijera upućuju na značaj istorijskih procesa. Naime, uočena varijabilnost oslikava procese rekolonizacije Evrope nakon završetka poslednje glacijacije iz primarnog pribežišta lociranog u regionu koji obuhvata Balkan, Malu Aziju i Kavkaz, ali i sekundarnog u regionu Pirinejskog poluostrva. Mikrosatelitska varijabilnost izučavana je u nekoliko evropskih populacija D. subobscura, uglavnom iz
...
zapadnog dela Evrope. Pokazano je da su populacije slabo struktuirane po ovom genetičkom markeru. Populacije u južnom delu areala odlikuju se nešto većom genetičkom raznovrsnošću. Donekle je slična i slika varijabilnosti prirodnih populacija po mitohondrijalnoj DNK (mtDNK), u slučaju koje je zabeležena homogenost distribucije haplotipova između populacija. U velikoj većini do sada analiziranih populacija zabeleženo je prisustvo dva dominantna haplotipa i veliki broj endemičnih haplotipova niske učestalosti. Pokazano je da nekoliko faktora oblikuje varijabilnost mtDNK D.subobscura. Među njima su najznačajniji istorijski procesi, genetički drift, i prirodna selekcija koja najverovatnije deluje preko cito-nukleusne koadaptacije između alelskih kombinacija u okviru inverzija i mtDNK varijanti...
Drosophila subobscura shows a wide Palearctic distribution. It inhabits most of Europe, Northern Africa, Asia Minor and some Atlantic islands. The genetic structure in natural populations of this species has been extensively studied with respect to several genetic markers. The variability of chromosomal inversion polymorphism has been most thoroughly studied showing spatial and temporal structure in natural populations. The clinal pattern of chromosomal variability suggests the action of natural selection on inversion polymorphism, while abrupt changes in gene arrangement frequencies between closely related populations separated by geographical barrier suggest the importance of historical processes on the genetic structure. After the decay of the ice caps, Drosophila subobscura, most probably, recolonized Europe mainly from the Balkan Peninsula, Asia Minor and Caucasus, but also, to a lesser degree, from the Iberian Peninsula. Several populations of D. subobscura, mostly from the Weste
...
rn Europe, have been studied with respect to microsatellite variability. The analysis showed absence of structuring of genetic variation, with slightly higher genetic variability in Southern populations. There is a widespread genetic homogeneity of mitochondrial DNA (mtDNA) variability throughout the species range with high prevalence of two almost equally frequent haplotypes, and a number of population specific, rare haplotypes. Several factors account for the observed distribution in mtDNA variability: historical processes, genetic drift and natural selection, most probably acting through cytonuclear coadaptation of alleles inside inversions and mtDNA haplotypes...
Faculty:
Универзитет у Београду, Биолошки факултет
Date:
01-12-2012
Projects:
Keywords:
Drosophila subobscura / Drosophila subobscura / pribežište / inverzioni polimorfizam / mikrosateliti / mtDNK / cito-nukleusne koadaptacije / refugia / inversion polymorphism / microsatellites / mtDNA / cyto-nuclear coadaptations