Klitički niz u jezicima balkanskog areala
Clitic clusters in languages of the Balkan area Цепочки клитик в языках балканского ареала
Author
Božović, Đorđe
Mentor
Moskovljević Popović, Jasmina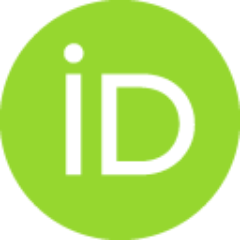 Committee members
Polovina, Vesna
Stipčević, Balša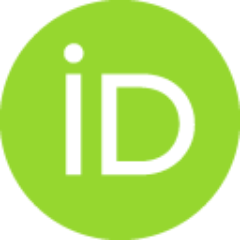 Marković, Aleksandra

Abstract
Predmet ovog istraživanja predstavljaju morfosintaktičke i morfonološke specifičnosti nizane kliticizacije u južnoslovenskim i balkanskim jezicima. Posmatrajući predikatskofrazne klitike u ovim jezicima u kontekstu nizova koje grade, u radu se najpre iznosi kritički pregled definicija klitika u teorijskoj literaturi, kao i dosadašnjih pristupa linearizaciji (en)klitika u iskazu. Zatim se analizaju klitički sistemi južnoslovenskih i balkanskih jezika. Uz kriterijume za analizu tzv. "specijalnih" klitika već opisane u literaturi, koji se proveravaju na jezicima balkanskog areala, izdvaja se i morfonološki sastav (oblik) klitika kao važan kriterijum za njihovo sintaktičko ponašanje i dijagnostik njihovog statusa, a o kome u dosadašnjoj literaturi nije na taj način bilo reči. Osim toga, pokazuje se kako sistemi klitika u južnoslovenskim i balkanskim jezicima čine kontinuum i na formalnom, i na arealnom nivou.
The subject of this thesis are the morphosyntactic and morphophonological properties of clitic clusters in South Slavic and Balkan languages. By observing clausal (VP) clitics in these languages in their clustering contexts, the thesis presents, first, a critical survey of the definitions of clitics in theoretical literature, as well as of the previous approaches to enclitic linearization in the sentence. An analysis of the South Slavic and Balkan clitic systems is then presented. In addition to the analytical criteria for the so-called "special" clitics already described in the literature, which are tested here in the languages of the Balkan area, the morpho(phono)logical form of the clitics is pointed out as an important parameter for their syntactic behaviour and a diagnostic of their status. It is also shown that the South Slavic and Balkan clitic systems form a continuum, both formally and areally.
Faculty:
Универзитет у Београду, Филолошки факултет
Date:
07-06-2021
Keywords:
klitike, klitički niz, južnoslovenski, balkanski jezici. / clitics, clitic clusters, South Slavic, Balkan languages.