Generalizovana dijagonalna dominacija za blok matrice i mogućnosti njene primene
Generalized diagonal dominance for block matrices and possibilites of its application
Author
Doroslovački, Ksenija
Mentor
Cvetković, Ljiljana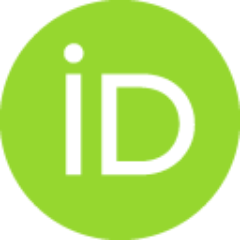 Committee members
Stojaković, Mila
Kovačević, Ilija
Kostić, Vladimir
Krukier, Lev
Cvetković, Ljiljana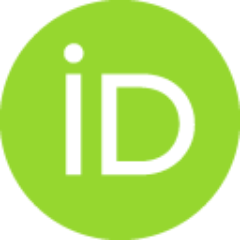 Abstract
Ova doktorska disertacija izučava matrice zapisane u blok formi. Ona sistematizuje postojeća i predstavlja nova tvrđenja o osobinama takvih matrica, koja se baziraju na ideji generalizovane dijagonalne dominacije. Poznati rezultati u tačkastom slučaju dobra su osnova za blok generalizacije, koje su izvedene na dva različita načina, prvi zbog svoje jednostavnije primenljivosti, a drugi zbog obuhvatanja šire klase matrica na koju se rezultati odnose.
This thesis is related to matrices written in their block form. It systematizes known and represents new knowledge about properties of such matrices, which is based on the idea of generalized diagonal dominance. Known results in the point case serve as a good basis for block generalization, which is done in two different ways, the first one because of its simple usability, and the other for capturing wider class of matrices which are treated.
Faculty:
University of Novi Sad, Faculty of Technical Science
Date:
06-05-2014
Projects:
Keywords:
Primena linearne algebre / Applied Linear Algebra / dijagonalna dominacija / H-matrice / blok matrice / ocena norme beskonačno za inverzne matrice / lokalizacija karakterističnihkorena / ocena spektralnog radijusa / Diagonal Dominance / H-matrices / Block matrices / Infinity normbounds for the inverse matrices / Localization of eigenvalues / spectral radius estimation
Related items
Showing items related by title, author, creator and subject.
Saeed Aboglida Saeed, Abear

(University of Novi Sad, Faculty of Science,

18-03-2019

)

Nedović, Maja

(University of Novi Sad, Faculty of Technical Science,

19-10-2016

)

Šanca, Ernest

(University of Novi Sad, Faculty of Science,

02-07-2021

)