Angažovana drama u nastavnoj praksi
Докторанд
Petrović, Kristina
Ментор
Božić, Snežana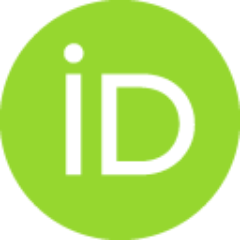 Чланови комисије
Milutinović, Dejan
Pejčić, Aleksandar
Kaličanin, Milena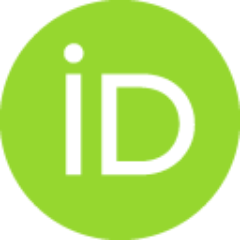 Janjić, Marina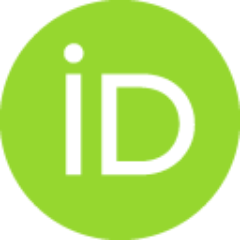 Сажетак
Closer look into the usual methodological procedures in the interpretation of dramatic texts in literature classes leads to the conclusion that it is necessary to innovate this process, so that the dramatic text impacts students at its full capacity. With this goal, and based on what teaching drama and drama pedagogy have come to, this paper offers several new methodological strategies that innovate the process of teaching drama in the classroom and further illuminate its socially engaged potential. The four parts of the paper deal with: the concept of engaged drama, the position and potential of drama in teaching (with an emphasis on modern drama theories and approaches), new teaching methods are proposed and finally, it offers several methodological applications in which proposed methodological strategies are applied. Given the multiple meanings of the term engaged drama, we deal with the works of authors who shed light on this syntagm in theoretical explanations or implicitly try to
...
influence social reality (in dramatic texts) - Plato and Aristotle, Shakespeare, Sartre, Ibzen, Brecht, Beckett, Pinter, and Serbian writers – Sterija, Nušić, Kovačević, Simović, Popović. In order for students to actively and enthusiastically participate in the teaching process, the ideological postulates of this paper are based on the work of pedagogues and educators such as Paulo Freire, Dorothy Heathcote, Martha Nussbaum, Augusto Boal, Susan Keen and others. With the proposed methods named: drama in context, actualization of the plot, defense of the character, character in the present day, problem setting and letter writing explained in the third part of the paper, students nurture and develop "narrative empathy", critical reasoning and contextualization of the text, as well as all-round involvement in resolving social and moral controversies represented by drama and beyond it. Several methodological applications are offered in which the proposed methods are used without disturbing the established course of the lesson Data on Doctoral Dissertation which fulfills all educational and functional goals and achieves the desired outcomes.
Факултет:
Универзитет у Нишу, Филозофски факултет
Датум одбране:
13-07-2021
Кључне речи:
Angažovana drama / Engaged drama / Drama u nastavi / Dramska pedagogija / Kritička pedagogija / Kritičko mišljenje / Dramsko obrazovanje / Narativna empatija / Nastavna metodologija / Drama in teaching / Drama pedagogy / Critical pedagogy / Critical thinking / Drama education / Narrative empathy / Teaching methodology
Related items
Showing items related by title, author, creator and subject.
Milosavljević, Sunčica

(Универзитет уметности у Београду, Факултет драмских уметности,

27-08-2016

)

Цветковић, Косара

(Универзитет уметности у Београду, Факултет драмских уметности,

31-08-2018

)

Mezei, Kinga

(Univerzitet u Novom Sadu, Akademija umetnosti,

07-10-2019

)