Sinteza i karakterizacija aktivnih vlakana i filmova na bazi poli(є-kaprolaktona) i zeina
Synthesis and characterization of active fibers and films based on poly(e-caprolactone) and zein
Author
Salević, Ana
Mentor
Nedović, Viktor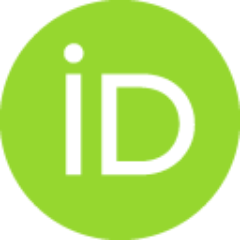 Committee members
Uskoković, Petar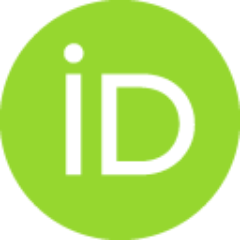 Lević, Steva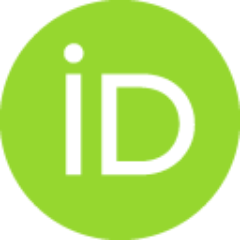 Stojanović, Dušica B.
Petrović, Tanja

Abstract
Osnovni cilj doktorske disertacije bio je razvoj aktivnih, biorazgradivih materijala sa potencijalom primene kao ambalažnih materijala za pakovanje prehrambenih proizvoda. U ovom pogledu, istraživanja su obuhvatila formulisanje, sintezu i karakterizaciju različitih struktura na bazi biorazgradivih polimera različitog porekla, odnosno polimera dobijenih iz neobnovljivih (poli(ε-kaprolakton) i obnovljivih (zein) izvora. Ekstrakt žalfije inkorporiran je kao aktivni konstituent unutar polimernih matriksa u cilju postizanja funkcionalnosti materijala u prevenciji oksidacionih procesa i rasta bakterija. U ovom pogledu, poseban fokus bio je usmeren na analizu uticaja inkorporacije različitih sadržaja ekstrakta na fizička, hemijska i funkcionalna svojstva materijala, kao i na njihovu biorazgradivost...
The main aim of this doctoral dissertation was to develop active, biodegradable materials with a potential in food packaging applications. In this regard, the research comprised formulating, synthesis and characterization of various structures based on biodegradable polymers of different source of origin, i.e. synthetic (poly(ε-caprolactone)) and natural (zein) one. A sage extract was incorporated as an active constituent within the polymeric matrices in order to impart materials' functionality in preventing oxidation processes and bacterial growth. Therefore, a comprehensive investigation was carried out to evaluate the effect of the sage extract incorporation at different loading contents on physical, chemical and functional properties of the materials, as well as the materials' biodegradability...
Faculty:
Универзитет у Београду, Пољопривредни факултет
Date:
14-04-2021
Projects:
Keywords:
inkorporacija / incorporation / electrospinning / solvent casting / fibers / films / poly(ε-caprolactone) / zein / gelatine / sage / active food packaging / elektropredenje / izlivanje iz rastvora / vlakna / filmovi / poli(ε-kaprolakton) / zein / želatin / žalfija / aktivni ambalažni materijali za prehrambene proizvode