Реализација брахистохроног кретања механичких система променљиве масе идеалним везама са ограниченим реакцијама
Rеalization of the brachistochronic motion of variable mass mechanical szstems bz ideal constraints with restricted reactions
Author
Jeremić, Bojan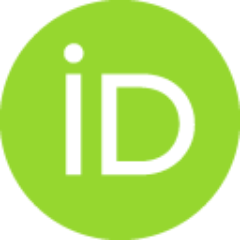 Mentor
Obradović, Aleksandar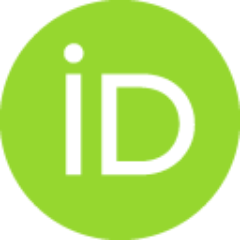 Committee members
Radulović, Radoslav D.
Jeremić, Olivera
Mitrović, Zoran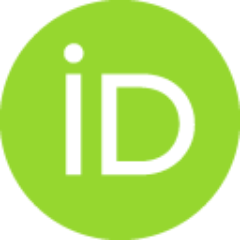 Šalinić, Slaviša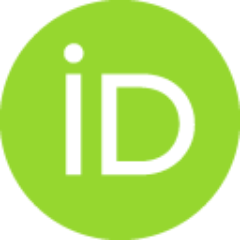 Abstract
У овој докторској дисертацији уопштење класичног проблема брахистохроног кретања материјалне тачке у вертикалној равни, чије се кретање реализује идеалном везом без активних управљачких сила, односи се на холономне и нехолономне механичке системе у оквиру којих постоје и тачке променљиве масе. Брахистохроно кретање реализује се, у складу са класичним брахистохроним проблемом, без активних управљачких сила. Улогу управљања преузимају реакције идеалних веза, где треба имати у виду да је снага управљачких сила током брахистохроног кретања једнака нули...
In this doctoral dissertation, the generalization of the classical problem of brachistochronic motion of the particle in a vertical plane, whose motion is realized by an ideal constraint without active control forces, refers to holonomic and nonholonomic mechanical systems within which there are also variable mass particles. The brachistochronic motion is realized in accordance with the classical brachistochrone problem, without active control forces. The role of control is assumedby the reactions of ideal constraints, where one should bear in mind that the power of the control forces during brachistochronic motion is equal to zero...
Faculty:
University of Belgrade, Faculty of Mechanical Engineering
Date:
31-01-2020
Projects:
Keywords:
брахистохрона / brachistochrone / променљива маса / механички систем, нехолономне везе / холономне везе / реализација кретања, ограничене реакције / Понтрјагинов принцип максимума, оптимално управљање / ТPBVP / variable mass / mechanical system / non-holonomic constraints / holonomic constraints / motion realization / limited reactions / Pontrjagins maximum principle / optimal control / TPBVP