Model bioprocesa proizvodnje etanola iz među- i nusproizvoda prerade šećerne repe
Bioprocess model of ethanol production from sugar beet processing intermediates and byproducts
Author
Vučurović, Damjan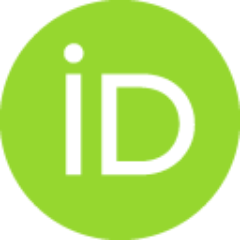 Mentor
Dodić, Siniša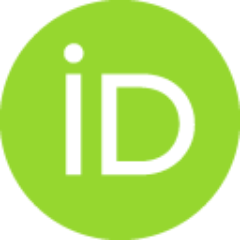 Committee members
Grahovac, Jovana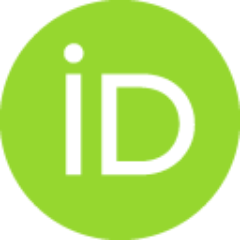 Dodić, Siniša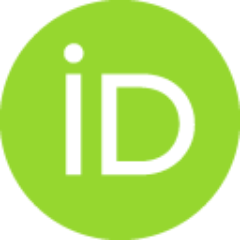 Lazić, Miodrag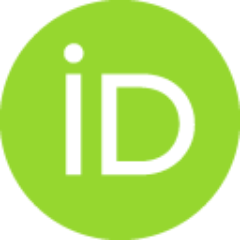 Abstract
Istraživanja iz okvira ove doktorske disertacije obuhvatila su optimizaciju, kinetičko modelovanje i simulaciju dobijanja etanola fermentacijom izluženih repinih rezanaca ili ekstrakcionog, retkog i gustog soka primenom metode odzivne površine, različitih kinetičkih modela i programa SuperPro Designer, redosledom. Optimizacijom bioprocea doprineto je razumevanju različitih operativnih uslova, kao i međusobnih interakcija ispitanih varijabli na predtretman, hirolizu i fermentaciju date biomase. Izvođenjem procesa pod optimalnim uslovima definisana kinetika proizvodnog procesa, a dobijeni kinetički modeli su omogućili projektovanje čitavog bioprocesa kroz simulaciju. Krajnji model bioprocesa može olakšati definisanje materijalnih i energetskih bilansa, dimenzionisanje opreme, pravljenje plana proizvodnje, analizu produktivnosti i uklanjanje "uskih grla", analizu troškova, ekonomske isplativosti i kapaciteta proizvodnje, sprečavanje zagađenja i njenu kontrolu, itd. Na osnovu toga se mogu
...
dobiti konkretni podaci koji olakšavaju donošenje odluka o ulaganju, odnosno realizaciji projekta datog bioprocesa.
Research from this framework of this study included optimization, kinetic modeling and simulation of obtaining ethanol by fermentation of spent sugar beet pulp or raw, thin and thick juice by using RSM (Response Sruface Methodology), different kinetic equations and software SuperPro Designer, respctively. Bioprocess optimization contrbuted to better understanding of different operating conditions, as well as the interactions of examined parameters on pretreatment, hydrolysis and fermentation of lignocellulosic feedstock. Running the process under optimal conditions made it possible to define the kinetics of the production process, and tha obtained kinetic models were used to design the entire process through simulations. The obtained final model of the bioprocess can faciliatate defining the material and energy balances, equipment sizing, production planing, productivity analysis, debottlenecking, cost analysis, economic feasibility and production capacity, pollution prevention and con
...
trol, etc. Based on that, concrete data could be obtained which facilitate decision making about investing, i.e. this bioproces project realisation.
Faculty:
Универзитет у Новом Саду, Технолошки факултет
Date:
02-03-2015
Projects:
Keywords:
Modelovanje / Modeling / simulacija / etanol / lignoceluloza / izluženi repini rezanci / simulation / ethanol / spent sugar beetpulp