Ерозиони и седиментациони процеси на сливним подручјима малих водних акумулација на подручју града Београда и Фрушке горе
Erosion and Sedimentation Processes on the Watersheds of Small Impounding Reservoirs in the Areas of the City of Belgrade and Fruška Gora
Author
Anđelković, Aleksandar
Mentor
Ristić, Ratko
Committee members
Đeković, Vojislav
Janić, Milorad
Radić, Boris
Dragićević, Slavoljub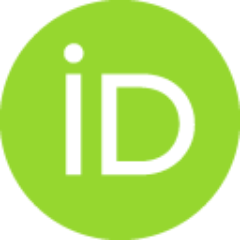 Abstract
Истраживањима приказаним у овој докторској дисертацији обухваћене су акумулације на малим сливовима, површине од 4 – 17 km2. Да би се утврдио интензитет засипања акумулационих простора, потребан је дужи временски период за мерење количина исталоженог наноса...
The research presented in this doctoral dissertation deals with impounding reservoirs on small watersheds of the surface area 4–17 km2. To determine the intensity of reservoir sedimentation, it is necessary to measure the quantities of accumulated sediment over an extended period of time...
Faculty:
University of Belgrade, Faculty of Forestry
Date:
02-03-2020
Projects:
Keywords:
мале акумулације, карактеристике слива, интензитет засипања, ерозиона продукција, мониторинг / small impounding reservoirs, watershed characteristics, sedimentation intensity, erosion productivity, monitoring.