Proizvodnja i ocena kvaliteta voćnog vina od sorti domaće šljive (Prunus domestica L.)
Production and quality assessment of fruit wines from native plum (Prunus domestica L.) varieties
Author
Miljić, Uroš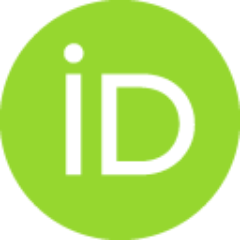 Mentor
Puškaš, Vladimir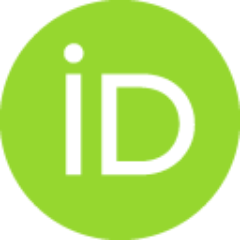 Committee members
Dodić, Jelena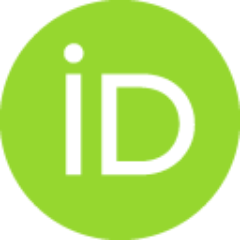 Puškaš, Vladimir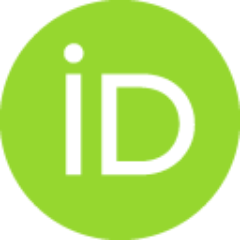 Grahovac, Jovana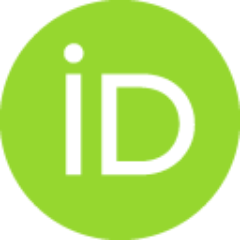 Pajović-Šćepanović, Radmila
Magazin, Nenad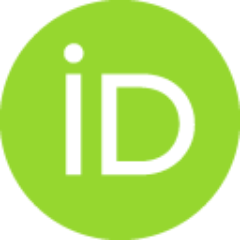 Abstract
Cilj ove doktorske disertacije je bio da se oceni mogućnost upotrebe tri sorte domaće šljive, različitih epoha sazrevanja (Čačanska rana, Čačanska lepotica i Požegača), kao sirovina za proizvodnju voćnog vina. Utvrđeni mehanički sastav plodova i hemijske karakteristike kljuka i soka ispitivanih sorti šljive ukazuju da se čačanska lepotica i Požegača mogu smatrati boljim sirovinama za proizvodnju voćnog vina u odnosu na sortu Čačanska rana. Vršena je optimizacija uslova alkoholne fermentacije (temperature, vrednosti pH, trajanja fermentacije i doze enzimskog preparata), u sklopu koje je, takođe, ispitana i upotreba različitih pektolitičkih enzima za tretman kljuka i ocenjen uticaj upotrebe različitih sojeva kvasaca, kao proizvodnih mikroorganizama, na kvalitet vina od šljive. Utvrđeno je da, među ispitanim proizvodnim organizmima, kvasac Spriferm (S. cerevisiae) daje vino od šljive najboljeg kvaliteta. Postupkom numeričke optimizacije dobijene su sledeće vrednosti procesnih parametara f
...
ermentacije vina od šljive: temperatura 25 °C, vrednost pH 3,5 i doza pektolitičkog enzima 0,5 g/100 kg. Pri navedenim uslovima dobijeni fitovani modeli predviđaju prinos etanola od 7,5% v/v, prinos glicerola od 5g/l, prinos vina od 48% (48 ml vina na 100 g kljuka) i formiranje 710 mg/l metanola. Karakterizacija proizvedenog vina od šljive podrazumevala je određivanje sadržaja najvažnijih sastojaka: alkohola, kiselina, mineralnih materija, fenolnih i aromatičnih jedinjenja, kao i ocenu njegovih funkcionalnih karakteristika (antiradikalske, antimikrobne i antiproliferativne aktivnosti). Na kraju, ocenjena je mogućnost smanjenja produkcije metanola u vinu od šljive primenom različitih fizičko-hemijskih tretmana kljuka. Utvrđena je značajno veća efikasnost postupaka koji uključuju neki vid toplotnog tretmana kljuka u odnosu na postupke koji podrazumevaju upotrebu određenog enološkog sredstva.
The aim of this PhD thesis was to assess the possibility of using three native plum varieties, with different ripening periods (Ĉaĉanska rana, Ĉaĉanska lepotica and Poņegaĉa), as raw material for the production of fruit wines. Determined mechanical composition and chemical characteristics of fruit pomace and juice indicate that the Ĉaĉanska lepotica and Poņegaĉa are considered as better raw materials for the production of fruit wine compared to Ĉaĉanska rana. Optimization of fermentation conditions (temperature, pH, the duration of fermentation and the dose of pectolytic enzyme) was conducted. This step also included investigation of the different pectolytic enzymes use for the treatment of pomace and evaluated the impact of using different yeast strains, as well as the effect of different production microorganisms on the plum wine quality. It was found that, among the tested production microorganisms, Spriferm (S. cerevisiae) yeast gives the plum wine of best quality. Numerical optimi
...
zation procedure resulted with the following values of the process parameters of plum wine fermentation: temperature 25 °C, pH value 3.5 and pectolytic enzyme dose of 0.5 g/100 kg. Under these conditions the obtained fitted models predict the ethanol yield of 7.5% v/v, glycerol yield 5 g/l, the wine yield of 48% (48 ml from 100 g of pomace) and the formation of 710 mg/l of methanol. Characterization of the produced plum wines included the determination of the most important ingredients: alcohol, acids, minerals, phenolic and aromatic compounds, as well as evaluation of their functional characteristics (antiradical, antimicrobial and antiproliferative activities). Finally, the possibility of reducing the methanol production in plum wine was estimated by applying different physico-chemical treatments of the pomace. Significantly higher efficiency of procedures that involve some form of heat treatment of pomace, compared to treatments which involve the use of certain oenological means, was observed.
Faculty:
Универзитет у Новом Саду, Технолошки факултет
Date:
06-04-2015
Projects:
Keywords:
Šljiva / plum / voćno vino / fermentacija / ocena kvaliteta / karakterizacija / fruit wine / fermentation / quality assessment / characterization