Integralni model za podršku upravljanju u porodičnim kompanijama
An integral model for management support in family businesses
Author
Arsić, Siniša M.
Mentor
Mihić, Marko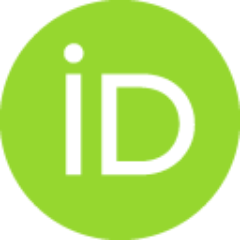 Committee members
Petrović, Dejan
Stošić, Biljana
Kovačević, Ivana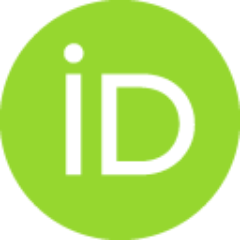 Jovanović, Miloš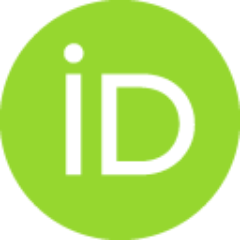 Abstract
Upravljanje porodičnim kompanijama sastoji se iz upravljačkih, organizacionih, finansijsko-poslovnih, strateških izazova i specifičnih međuljudskih odnosa, koji ne krase nijednu drugu poslovnu organizaciju. Na sve to, kada se uzmu u obzir vrlo kompleksni uslovi današnjeg poslovanja i tržišne prilike, dolazi se do zaključka da vlasnik porodične kompanije razmatra čitav niz parametara pri donošenju strateških odluka. Uspešnost poslovanja porodične kompanije i njen potencijal za rast, može da se adekvatno utvrdi i uz pomoć postojećih metoda i tehnika finansijske analize. Ali, trenutni modeli ne sadrže komponentu pozicioniranja kompanije u pripadajuću fazu životnog ciklusa, jer trenutna literatura ne podržava pretpostavku da se porodične kompanije mogu adekvatno porediti između sebe. Uslovi u kojima posluju porodične i ostale kompanije deluju identično na prvi pogled, ali da se dubljom analizom, poslovanje porodičnih kompanija razlikuje značajno od ostalih kompanija. Kroz izradu istraživa
...
nja u okviru disertacije, realizovano je nekoliko zamišljenih ciljeva, a to su: ideja o definisanju integralnog modela za podršku upravljanju u porodičnim kompanijama, zatim mogućnost svrstavanja kompanije u fazu životnog ciklusa i prognoze buduće faze životnog ciklusa, kao i definisanje postavke alata za analizu trenda, koji se oslanja na prethodno navedeno. Model je kreiran uz pomoć metoda i tehnika mašinskog učenja, na osnovu kojih je skup parametara o poslovanju jedne porodične kompanije empirijski proveren na uzorku porodičnih kompanija. Upotreba savremenih metoda i tehnika je kroz softversku obradu doprinela da se definišu sasvim novi parametri, na osnovu kombinacije postojećih parametara poslovanja, a koji doprinose objašnjavanju raznolikosti u pojavi ključnih parametara poslovanja.
Family business management consists of managerial, organizational, financial-business, strategic challenges and specific interpersonal relationships which is not similar to any other business organization. Taking into account complex conditions for doing business and market relations, it is concluded that the owner of a family company considers a whole range of parameters, when making strategic decisions. The success of a family business and its potential for growth can be adequately determined with existing methods and techniques of financial analysis. But, current models do not contain a component of positioning the family company into the appropriate life cycle stage, as current literature does not support the assumption where family companies can be adequately compared among themselves. The conditions, where family and other companies operate, are identical at first glance, but following a deeper analysis, business of family companies differ significantly from other companies. Thr
...
ough the development process of the dissertation research, several ideas were realized, namely: the idea of defining an integral model to support management in family companies, then, the possibility of classifying a company in the life cycle phase and forecasting the future phase of the life cycle, as well as defining a tool for trend analysis, which relies on all of the foregoing. The model was created using machine learning methods and techniques, based on which a set of family business parameters was empirically tested, on a sample of family companies. Application of modern methods and techniques through software processing has helped to define completely new parameters, based on a combination of existing business parameters, which contribute to explaining the diversity of measured key business parameters.
Faculty:
Универзитет у Београду, Факултет организационих наука
Date:
27-12-2019
Keywords:
porodične kompanije / family businesses / model / životni ciklus / vlasnik / model / life cycle / owner