Hemometrijsko modelovanje hromatografskog ponašanja i biološke aktivnosti serije androstanskih derivata
Chemometric modeling ofchromatographic behavior and biological activity of a series ofandrostane derivatives
Author
Kovačević, Strahinja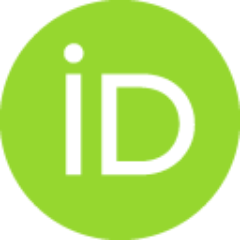 Mentor
Podunavac-Kuzmanović, Sanja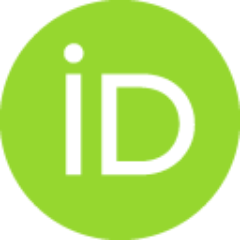 Committee members
Gadžurić, Slobodan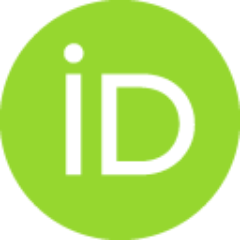 Podunavac-Kuzmanović, Sanja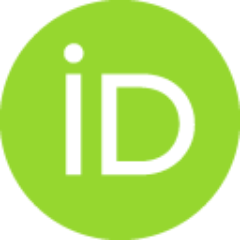 Malbaša, Radomir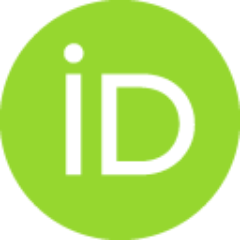 Jevrić, Lidija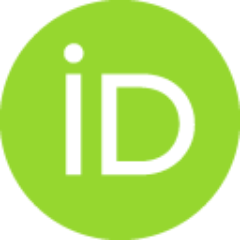 Abstract
Steroidna jedinjenja spadaju u grupu supstanci sa širokim spektrom biološkog delovanja i predstavljaju dobru polaznu osnovu za sintezu mnogih derivata sa željenim biološkim potencijalom. Organskim sintezama se došlo do velikog broja steroidnih derivata, od kojih su neki pokazali značajnu biološku aktivnost, kao što je citotoksičnost prema različitim ćelijskim linijama kancera. Karakterizacija novosintetisanih jedinjenja može se izvesti eksperimentalnim i računarskim (in silico) metodama. U ovoj doktorskoj disertaciji predstavljeno je eksperimentalno određivanje lipofilnosti 17α-pikolil i 17(E)-pikoliniliden androstanskih derivata primenom visokopritisne tečne hromatografije na obrnutim fazama, a potom hemometrijska analiza hromatografskog ponašanja (hromatografske lipofilnosti) QSRR pristupom. Hemijska struktura analiziranih derivata opisana je numerički, pomoću izračunatih molekulskih deskriptora. U drugom delu doktorske disertacija predstavljena je QSAR analiza citotoksične aktivnost
...
i 17α-pikolil i 17(E)-pikoliniliden androstanskih derivata prema ćelijama androgen-receptor negativnog kancera prostate (AR-neg. PC-3). Odabir najkvalitetnijih QSRR i QSAR modela obavljen je na osnovu izračunatih statističkih parametara, a njihovo rangiranje izvedeno je primenom metode sume razlika rangova (SRD). Pored regresionih QSRR i QSAR hemometrijskih metoda, primenjene su i klaster analiza i analiza glavnih komponenata sa ciljem utvrđivanja sličnosti ili razlika između analiziranih derivata na osnovu izračunatih molekulskih deskriptora.
Steroidal compounds belong to the group of substances with wide spectrum of biological activity and represent the basic material for synthesis of many derivatives with preferred biological potential. A grate number of steroidal derivatives have been obtained through organic syntheses, many of which have demonstrated significant biological activity, such as cytotoxicity toward various cancer cell lines. Characterization of newly synthesized compounds can be achieved experimentally and by computational approach (in silico). This doctoral dissertation describes experimental determination of lipophilicity of 17α-picolyl and 17(E)-picolinylidene androstane derivatives applying reversed-phase high pressure liquid chromatography followed by quantitative structure-retention relationship (QSRR) chemometric analysis of chromatographic behaviour (chromatographic lipophilicity). Chemical structure of the analyzed derivatives was described numerically by in silico molecular descriptors. The second
...
part of this dissertation describes quantitative structure-activity relationship (QSAR) analysis of cytotoxic activity of 17α-picolyl and 17(E)-picolinylidene androstane derivatives toward androgen-receptor negative prostate cancer cell line (AR-neg. PC-3). Selection of the best QSRR and QSAR models was carried out based on their statistical parameters, and their ranking was done by sum of ranking differences (SRD) method. Besides the regression QSRR and QSAR chemometric methods, cluster analysis and principal components analysis were conducted in order to reveal possible similarities and dissimilarities among the studied derivatives on the basis of calculated molecular descriptors.
Faculty:
Универзитет у Новом Саду, Технолошки факултет
Date:
06-07-2015
Keywords:
17-pikolil i 17-pikoliniliden androstanski derivati / 17-picolyl and 17-picolinylidene androstane derivatives / Hemometrija / QSRR analiza / QSAR analiza / Hromatografska analiza / Antikancerogena aktivnost / Chemometrics / QSRR analysis / QSAR analysis / Chromatographic analysis / Anticancer activity