Fitohemijski skrining i procena antioksidantnog i antiinflamatornog potencijala sekundarnih biomolekula u vrstama roda Plantago L.
Phytochemical screening and evaluation of antioxidant and anti-inflammatory potential of secondary metabolites of Plantago L. species
Author
Beara (Krstić), Ivana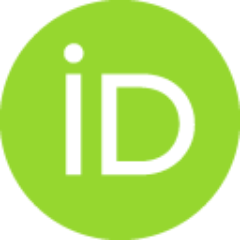 Mentor
Mimica-Dukić, Neda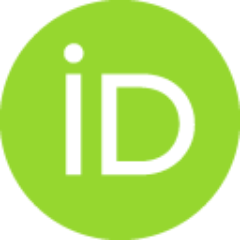 Committee members
Kuhajda, Ksenija
Popović, Mira
Igić, Ružica
Mikov, Momir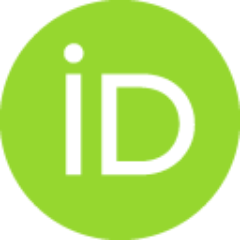 Abstract
Karakterizacija metanolnih ekstrakata jedanaest vrsta samoniklih bokvica (rod Plantago L.) obuhvatala je fitohemijski skrining i ispitivanje antioksidantne i antiinflamatorne aktivnosti. Primenom LC-MS/MS tehnike odreĊen je sadržaj odabranih sekundarnih biomolekula. Antioksidantna aktivnosti ekstrakata (sposobnost neutralizacije slobodnih radikala, redukcioni potencijal i inhibicija lipidne peroksidacije) ispitana je primenom spektrofotometrijskih metoda. U cilju odreĊivanja antiinflamatornog potencijala, razvijena je in vitro metoda za praćenje aktivnosti trombocitne ciklooksigenaze-1 i 12-lipoksigenaze. Svi ispitani ekstrakti pokazali su znaĉajnu biološku aktivnost.
Characterization of methanol extracts of eleven Plantago L. species included phytochemical screening and evaluation of antioxidant and anti-inflammatory activity. The content of several secondary metabolites was determined by LC-MS/MS technique. Antioxidant activity of extracts (radical scavenger capacity, reduction potential and inhibition of lipid peroxidation) was examined by spectrophotometric methods. With the intention to evaluate anti-inflammatory activity, an in vitro method was developed to measure activity of platelet cyclooxygenase-1 and 12-lipoxygenase. All examined extracts showed noticeable biological activity.
Faculty:
Универзитет у Новом Саду, Природно-математички факултет
Date:
09-07-2010
Keywords:
Plantago L. / Plantago L. / antioksidantna aktivnost / antiinflamatorna aktivnost / LC-MS/MS / ciklooksigenaza-1 / 12-lipooksigenaza / antioxidant activity / anti-inflammatory activity / LC-MS/MS analysis / cyclooxygenase-1 / 12-lipooxygenase