Mechanical capacities of the different muscle groups assessed using "two-velocity" method
Procena mehaničkih svojstava različitih mišićnih grupa primenom metode "dve brzine"
Author
Janićijević, Danica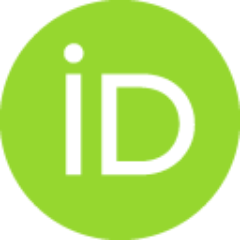 Mentor
Knežević, Olivera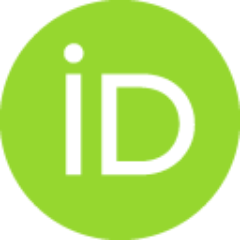 Committee members
Mirkov, Dragan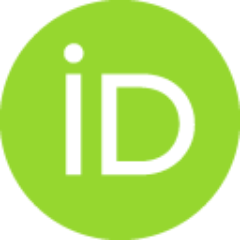 Suzović, Dejan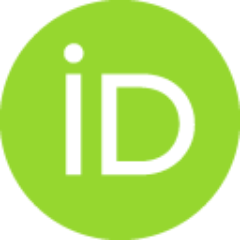 García Ramos, Amador

Abstract
Iako su široko prisutni u sportu i rehabilitaciji, rezultati izokinetičkih protokola ne mogu da diskriminišu između različitih maksimalnih mehaničkih mišićnih kapaciteta (maksimalne sile [F0], maksimalne brzine [V0]), maksimalne snage [Pmax] i nagiba relacije sila-brzina [a]). Relacija sila-brzina modelovana korišćenjem samo dve eksperimentalne tačke (metod "dve tačke") je predložena za istovremenu procenu svih pomenutih kapaciteta. Međutim, mogućnost korišćenja ovog metoda tokom izokinetičkog testiranja nije dovoljno istražena. Stoga, sprovedene su dve studije sa ciljem da se ispitaju validnost i osetljivost metode "dve tačke". Za potrebe prve studije su izmerene sile ekstenzora i fleksora koje deluju u zglobu kolena i lakta na uzorku od 22 ispitanika, koristeći osam ugaonih brzina (30-240º/s), dok su za potrebe druge studije izmerene sile mišića koje deluju kao ekstenzori i fleksori u zglobu kolena, kuka, lakta i ramena na uzorku od 40 ispitanika, koristeći dve ugaone brzine
...
(60 and 180°/s). Rezultati su pokazali da je relacija sila-brzina snažna i linearna (svi r ≥ 0.969), da je validnost modela da proceni maksimalnu mišićnu silu visoka, ali niža za ostale parametre relacije (medijana r = F0 = 0.96; V0 = 0.71; a = 0.78; i Pmax = 0.78). Osetljivost metode "dve tačke" je visoka za mišiće koji deluju u zglobu kolena, umerena za mišiće koji deluju u zglobu kuka i ramena i niska za mišiće koji deluju u zglobu lakta. Povezanost između istih parametara relacije sila-brzina je u proseku bila niska do umerena u obe studije. Generalno, rezultati podržavaju korišćenje metode "dve tačke" kao validne i osetljive metode za procenu maksimalnih kapaciteta različitih mišićnih grupa da generišu silu, dok je za dobijanje kompletne slike o mišićnoj funciji ispitanika potrebno testirati veći broj mišićnih grupa.
Although widely applied in sport and rehabilitation, individual isokinetic testing protocols are ineffective to discern between maximal mechanical capacities of the muscles (i.e., maximal force [F0], maximal velocity [V0]), maximal power [Pmax] and force-velocity slope [a]). Force-velocity [F-V] relationship modelled using just two distinctive experimental points (''two-velocity'' method) has been proposed for determining these capacities at once. However, its application during isokinetic testing is not well explored. Therefore, two studies were conducted with an aim to validate the two-velocity method and to explore its sensitivity. For the first study knee and elbow flexors and extensors of the 22 participants were tested implementing eight angular velocities (30-240º/s), while for the second study, force of flexosr and extensors acting on the knee, hip, elbow and shoulder of the 40 men were recorded at two angular velocities (60 and 180°/s). Results show that the F-V relat
...
ionships were linear and strong (all r ≥ 0.969), validity of F0 was high but lower for the other F-V relationship parameters (median r: F0 = 0.96; V0 = 0.71; a = 0.78; and Pmax = 0.78). Sensitivity of the two-velocity method was high for the knee, moderate for the hip and shoulder, and low for the muscles that act in the elbow joint. Association between the same F-V relationship parameters was generally poor to moderate in both studies. Generally, findings support the two-velocity method as a valid and sensitive procedure for determining the maximal capacity of the selected muscles to produce F0, while more muscles should be tested to comprehensively evaluate the participants' muscular function.
Faculty:
Универзитет у Београду, Факултет спорта и физичког васпитања
Date:
01-10-2020
Projects:
Keywords:
Relacija sila-brzina / F-V relationship / isokinetic dynamometry / testing / rehabilitation / sport / izokinetička dinamometrija / testiranje / rehabilitacija / sport