Synthesis and characterisation of modified acrylate and alumina particles composite with improved toughness for prosthetics application
Sinteza i karakterizacija kompozita sa poboljšanom žilavošću na bazi modifikovanog akrilata i aluminijum-oksidnih čestica za primenu u protetici
Author
Lazouzi, Gamal Ali Mohamed
Mentor
Jančić-Heinemann, Radmila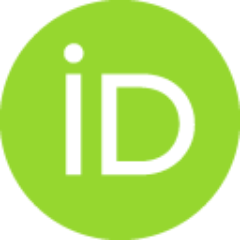 Committee members
Perić, Tamara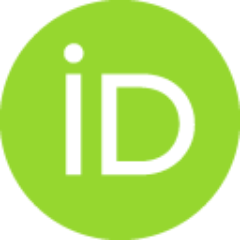 Spasojević, Pavle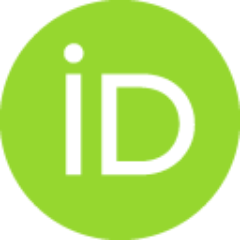 Vuksanović, Marija
Radojević, Vesna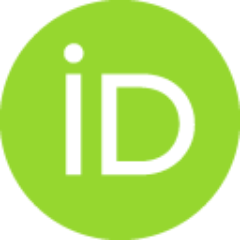 Abstract
Detnal materials have special requirements concerning their behavior in exploatation. Polymethil methacrylate has been used in dentistry for various applications. It is interesting to improve mechanical properties of the material by addition of ceramic nanoparticles. In this paper, the addition of commercial spherical alumina particles as well as the ferrous-doped alumina nano particles influences mechanical properties of the obtained composite were assessed. It has been proven that addition of spherical alumina nano particles improves flexural strength as well as the modulus of elasticity of the composite. It was shown that addition of 5 wt. % of spherical nano particles improves the mechanical properties of the composite. The addition of spherical nano particles also improves the impact strength of the obtained composite. Addition of the ferrous-doped alumina nanopartciles improves the modulus of elasticity of the obtained composite and it was shown that the addition of 3 wt. % of th
...
ose fillers gives the best result concerning the modulus of elasticity as well as resistance to impact compared to pure PMMA.
Dentalni materijali imaju posebne zahteve u vezi sa ponašanjem u uslovima eksploatacije. Poli (metil metakrilat) predstavlja jedan od često korišćenih materijala u protetici. Od interesa je da se poboljšaju mehanička svojstva polimerne matrice dodatkom ojačanja u obliku keramičkih nanočetica. Pokazalo se da se dodavanjem veoma malih količina čestica u materijal dobijaju bitno poboljšana mehanička svojstva. U okviru ovog rada iapitivano je kako dodatak komercijalnih nano čestica aluminijum-oksida utiče na mehanička svojstva dobijenog kompozitnog materijala i biće ispitana metodom udara kontrolisane energije. U prethodnim istraživanjima pokazalo se da dodatak do 5 mas. % nano čestičnog punioca bitno poboljšava mehanička svojstva. Dobijeni rezultati ukazali su na mogućnost korišćenja ovih materijala u uslovima izloženosti udaru, kao i na količinu ojačanja koja se može dodati kako bi se ostvarila optimizacija svojstava i načina pripreme kompozitnog materijala. Pokazano je da dodatak alumin
...
ujum oksidnih sferičnih nanočestica dopiranih gvožđe oksidom poboljšava mehanička svojstva materijala u odnosu na čist PMMA. Sa druge strane prilikom ispitivanja udarom, najbolje rezultate pokazuju kompoziti kod kojih je ojačanje od aluminijum oksidnih čestica.
Faculty:
Универзитет у Београду, Технолошко-металуршки факултет
Date:
18-11-2019
Keywords:
composite materials / kompozit / PMMA / mechanical properties / PMMA / mehanička svojstva