Morfološka varijabilnost i obrasci korelacija elemenata ekstremiteta bezrepih vodozemaca (Anura, Amphibia)
Morphological variability and patterns of correlation in limb elements of tailess amphibians (Anura, Amphibia)
Author
Petrović, Tamara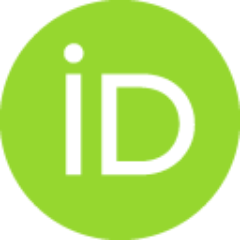 Mentor
Tomašević Kolarov, Nataša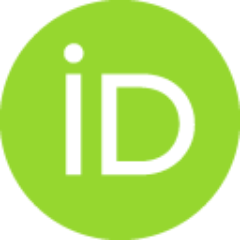 Committee members
Krizmanić, Imre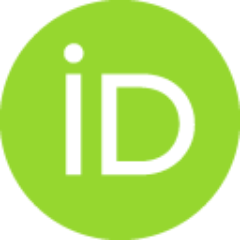 Vukov, Tanja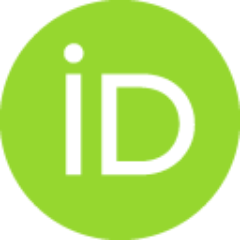 Abstract
U ovoj studiji sumirani su inter- i intraspecijski aspekti morfološke varijabilnosti ekstremiteta bezrepih vodozemaca pod uticajem selekcionih pritisaka vezanih za ulogu ekstremiteta u lokomociji i reprodukciji. Varijabilnost elemenata ekstremiteta je u direktnoj vezi sa načinom kretanja i sa stepenom korišćenja akvatične, terestrične i arborealne sredine, ali i u indirektnoj vezi u pogledu razlika između polova i osobina životnih istorija. Analizom polnog dimorfizma, utvrđene su razlike u veličini i obliku prednjih ekstremiteta, dok neznatne razlike u zadnjim ekstremitetima i elementima sakralnog pršljena ukazuju na postojanje ograničenja u nastanku intraspecijske varijabilnosti u ovim osobinama kod bezrepih vodozemaca, verovatno zbog jakih biomehaničkih zahteva visoko specijalizovane lokomocije. Poređenjem morfološke varijabilnosti različitih lokomotornih tipova (skakača i hodača) potvrđen je važan uticaj zadnjih ekstremiteta, i istaknut uticaj proksimalnog i medijalnog dela prednjih
...
ekstremiteta, kao i osobina karličnog pršljena u kretanju i definisanju morfologije lokomotornih tipova Anura. Analizom morfološke integracije pokazano je da najveći uticaj na korelacionu strukturu ekstremiteta bezrepih vodozemaca ima prirodna selekcija, pre svega kroz specijalizaciju za skok, a zatim i kroz druge lokomotorne aktivnosti koje su povezane sa različitim preferencama prema tipu staništa i načinu života vrsta. Sa druge strane, pored postojanja veze između filogenetske istorije vrsta i ekoloških preferenci, nije utvrđen značajan uticaj filogenetskih odnosa vrsta na nivo i obrasce korelacija ekstremiteta. Ova studija je pokazala značajan uticaj lokomocije i reprodukcije u oblikovanju varijabilnosti i razumevanju faktora evolucionih promena ekstremiteta bezrepih vodozemaca.
This study summarized inter- and intraspecific morphological variability of anuran limbs in relation to selective pressures of locomotion and reproduction. Morphological variability of limb traits is directly related to the locomotor mode used in aquatic, terrestrial and arboreal environments, and indirectly to the differences between the sexes and the features of life histories. Analyses of sexual dimorphism of locomotor traits revealed differences in size and shape only for forelimbs. The absence of significant differences for hindlimb and sacral traits indicate constraints in intraspecific variability of these traits, which can be result of specialization to saltatorial locomotion. Comparison of the morphological variability of locomotor types (walkers and jumpers) highlighted the importance of hindlimbs, the proximal and medial elements of the forelimbs, as well as the features of the pelvic vertebra, in movement and definition of the morphology of the locomotor types in Anurans. T
...
he analysis of morphological integration showed that natural selection has the highest influence on the correlation structure of anurans, archived mainly through the specialization for jump, but also through other locomotor activities that are related to different preferences for habitat type. Even though there was a relationship between phylogenetic history of species and ecological preferences significant influence of phylogenetic relationships of species on the level and patterns of limb correlations was not observed. In conclusion, this study demonstrated the significant influence of locomotion and reproduction in shaping variability of limbs of anurans, contributing to the understanding of evolutionary changes that this group went through.
Faculty:
Универзитет у Београду, Биолошки факултет
Date:
07-07-2020
Projects:
Keywords:
morfološka varijabilnost / morphological variability / ekstremiteti / Anura / polni dimorfizam / lokomocija / morfološka integracija / limbs / Anura / sexual dimorphism / locomotion / morphological integration