Sintetizator učestanosti za integrisane FMCW radarske senzore u milimetarskom talasnom opsegu
Frequency synthesizer for integrated FMCW radar sensors in the millimeter-wave band
Author
Milosavljević, Ivan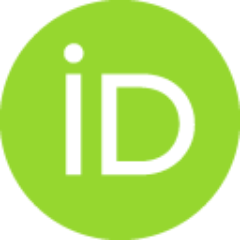 Mentor
Saranovac, Lazar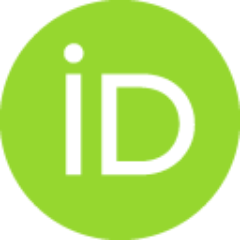 Committee members
Grujić, Dušan N.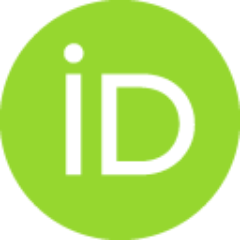 Popović-Božović, Jelena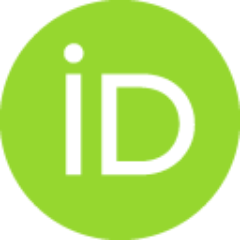 Milovanović, Vladimir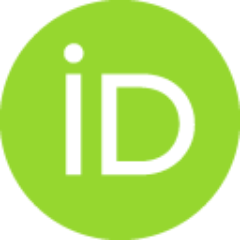 Ilić, Milan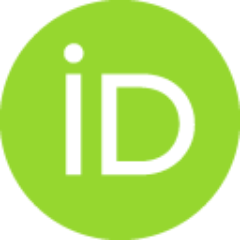 Abstract
Primene prenosivih beskontaktnih radarskih senzora kratkog dometa, koji daju informacije o prisustvu, položaju i relativnoj brzini, prakticno su neprebrojive. Ovi radarski sistemi ne samo da imaju potencijal da poboljšaju kvalitet usluga u mnogim oblastima, vec se ocekuje da budu pokretac mnogih inovativnih rešenja ubuduce...
Applications of portable short-range noncontact radar sensors, which provide information on presence, position, and relative speed, are virtually countless. These radar systems not only have the potential to improve the service quality in numerous existing fields, but are also expected to be the driving force for many novel applications in the near future...
Faculty:
Универзитет у Београду, Електротехнички факултет
Date:
03-06-2020
Keywords:
FMCW sintetizator ucestanosti / FMCW frequency synthesizer / phase-locked loop / millimeter-wave band / SiGe BiCMOS / wideband voltage-controlled oscillator / fazno sinhronisana petlja / milimetarski talasni opseg / SiGe BiCMOS / širokopojasni naponom kontrolisani oscilator