Revitalizacija i sagorevanje otpadnih transformatorskih i motornih ulja u funkciji zaštite životne sredine
Revitalization and combustion of waste transformer and motor oils in the function of environmental protection
Author
Đorđić, Dragiša
Mentor
Đurić, Slavko
Committee members
Hadžistević, Miodrag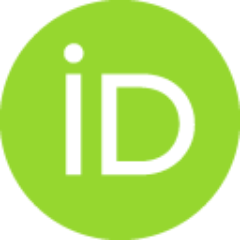 Batinić, Bojan
Adamović, Dragan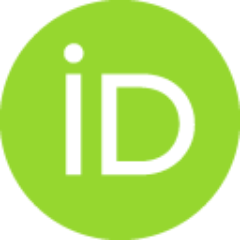 Čepić, Zoran
Milotić, Milan
Đurić, Slavko

Abstract
U doktorskoj disertaciji je realizovano ispitivanje revitalizacije, parametara sagorevanja i emisije otpadnih transformatorskih i motornih ulja, kao i njihovih dizel mešavina. Dobijeni eksperimentalni rezultati ukazuju da se nakon revitalizacionog tretmana značajno poboljšavaju izolaciona svojstva transformatorskog ulja, što je veoma važno za bezbedan rad transformatora, zaštitu životne i radne sredine. Pored toga, rezultati eksperimentalnog ispitivanja procesa sagorevanja ukazuju da se otpadna transformatorska i motorna ulja i njihove mešavine sa dizelom mogu koristiti kao gorivo u generatorima toplote male snage i u raznim granama procesne industrije, te mogu smanjiti probleme u vezi sa zaštitom životne sredine.
The doctoral thesis cover the testing of revitalization, combustion parameters and emissions of waste transformer and motor oils, as well as their diesel mixtures. The experimental results obtained indicate that after the revitalization treatment, the insulating properties of the transformer oil are significantly improved, which is very important for the safe operation of transformer, environmental protection and work environment. In addition, the results of an experimental test of the combustion process indicate that waste transformer and motor oils and their mixtures with diesel can be used as fuel in low power heat generators and in various branches of the process industry, and can reduce environmental issues.
Faculty:
Универзитет у Новом Саду, Факултет техничких наука
Date:
10-06-2020
Keywords:
Revitalizacija / Revitalization / sagorevanje / otpad / transformatosko ulje / motorno ulje / zaštita životne sredine / bezbedanost i zdravlje na radu / zaštita od požara. / combustion / waste / transformer oil / motor oil / environmental protection / safety and health at work / fire protection.