Karakterizacija i primena prirodnih hidrogelova za inkapsulaciju probiotske starter kulture
Characterization and application of natural hydrogels for encapsulation of probiotic starter culture
Author
Obradović, Nataša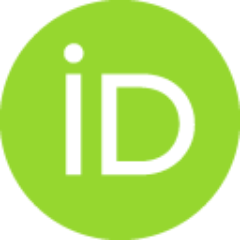 Mentor
Bugarski, Branko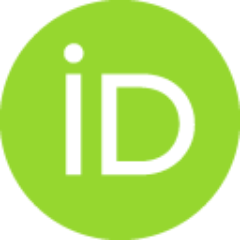 Committee members
Rakin, Marica
Rakin, Marko
Pajić Lijaković, Ivana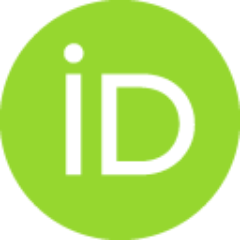 Nedović, Viktor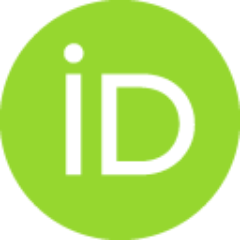 Abstract
Probiotske kulture su sve više zastupljene u ljudskoj ishrani pre svega zbog težnje savremenih potrošača da konzumiraju kvalitetne prehrambene proizvodе koji imaju i pozitivan uticaj na ljudsko zdravlje. Terapeutski efekat hrane sa dodatim živim mikroorganizmima (probioticima) posebno na primerima mlečnih proizvoda se sve više promoviše od strane zdravstvenih radnika. Probiotske bakterije, da bi ostvarile željeni terapeutski efekat, neophodno je da se u organizam unesu u odgovarajućem broju i da se održi njihova vijabilnost tokom proizvodnog procesa i skladištenja proizvoda. Isto tako, posle konzumiranja proizvoda, potrebno je da adekvatan broj ćelija preživi uslove u gastro-intestinalnom traktu. Stoga je cilj ove doktorske disertacije bio priprema nosača na bazi prirodnih hidrogelova, koji će omogućiti zaštitu probiotske starter kulture tokom proizvodnje, skladištenja proizvoda i gastrointestinalnih uslova. Osim karakterizacije dobijenih nosača sa kulturom tehnikama inkapsulacije: (i)
...
ekstruzijom (ii) sprej-sušenjem i (iii) sušenjem smrzavanjem (liofilizacijom), analizirana je i primena nosača u proizvodnji fermentisanih napitaka na bazi surutke...
Probiotic cultures are becoming more popular in human nutrition primarily because modern consumers tend to use food products that have a more positive impact on their health. The therapeutic effect of food with added live microorganisms (probiotics), especially milk products, is promoted by health professionals. In order to achieve the desired therapeutic effect of food product, probiotic bacteria have to enter the body in appropriate number and maintain viability during production and storage conditions. After consuming the product, it is important that an adequate number of cells survive conditions in the gastrointestinal tract. Preparation of a natural hydrogel carrier, which will enable the protection of the probiotic starter culture during production, storage and the gastrointestinal conditions was goal of this doctoral dissertation. Aim was full potential impact of functional food product on human health. Thesis analyzes two types of results: characterization of obtained carriers
...
with probiotic starter culture using different encapsulation techniques and application of the carriers in preparation of functional food product. Encapsulation tehniques used: (i) extrusion (ii) by spray-drying and (iii) freeze drying (lyophilization). Production of fermented whey-based beverage was used for implementation of prepared carriers with probiotic cells...
Faculty:
Универзитет у Београду, Технолошко-металуршки факултет
Date:
29-12-2019
Projects:
Keywords:
inkapsulacija / encapsulation / hydrogels / probiotics / ABY 6 culture / whey / whey protein concentrate / fermentation / functional food / prirodni hidrogelovi / probiotici / ABY 6 kultura / surutka / koncentrat proteina surutke / fermentacija / funkcionalna hrana