Polidentatne Šifove baze i njihovi Cu(II) kompleksi: lipofilnost i biološka aktivnost
Polydentate schiff bases and their Cu(II) complexes: lipophilicity and biological activity.
Author
Stevanović, Nikola R.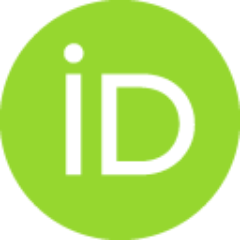 Mentor
Baošić, Rada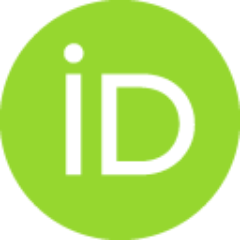 Committee members
Zlatović, Mario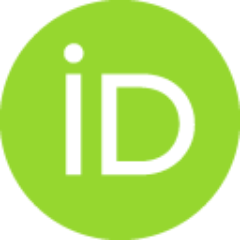 Apostolović, Danijela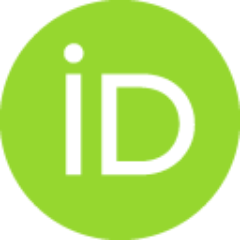 Stanković, Slaviša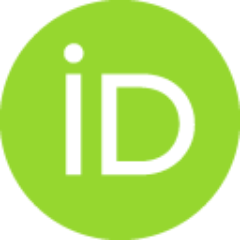 Aranđelović, Sandra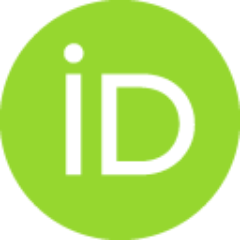 Abstract
Šifove baze i njihovi kompleksi pokazuju različitu biološku aktivnost poput antiviralne, antimikrobne, antimalarijske i antikancerske. Zbog činjenice da biološka aktivnost jedinjenja zavisi prvenstveno od lipofilnosti molekula, što je posledica strukture jedinjenja, određivanje i korelacija lipofilnosti sa hemijskom strukturom, kao i određivanje biološke aktivnosti su postali nezaobilazni u sintezi novih lekova...
Schiff bases and their complexes are versatile compounds which have various biological activities such as antiviral, antimicrobial, antimalarial, and anticancer activity. Biological activity of compounds depends on their molecular structure, especially lipophilic character. Determination of lipophilicity, its correlation with chemical structure, and biological activity is very important in drug design...
Faculty:
Универзитет у Београду, Хемијски факултетУниверзитет у Београду, Хемијски факултет
Date:
05-02-2018
Projects:
Keywords:
Šifove baze / Schiff base / lipofilnost / antimikrobna aktivnost / antikancerska aktivnost / citotoksičnost / molekulski doking / HSA. / lipophilicity / antimicrobial activity / anticancer activity / cytotoxicity / binding affinity / molecular docking / HSA