Ауто-дуални симплицијални комплекси, њихова генерализација и примене у комбинаторици и геометрији
Self-dual simplicial complexes, their generalization and applications in combinatorics and geometry
Author
Timotijević, Marinko
Mentor
Živaljević, Rade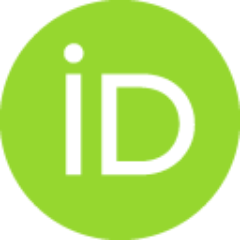 Committee members
Vrećica, Siniša
Grujić, Vladimir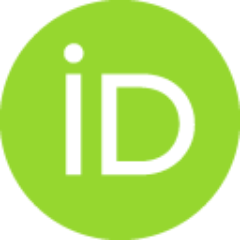 Vučić, Aleksandar

Abstract
U ovoj tezi se istražuje kombinatorna struktura auto-dualnih simplicijalnih kompleksa i njihovih generalizacija, r−neizbežnih simplicijalnih kompleksa...
This thesis is devoted to the study of the combinatorial structure of self-dual simplicial complexes and their generalizations, r−unavoidable simplicial complexes...
Faculty:
Универзитет у Београду, Математички факултет
Date:
02-07-2019
Keywords:
Aleksanderov dual / Alexander dual / Bier spheres / self-dual complexes / triangulations / combinatorial classification / r−unavoidability / partition invariant. / Bierove sfere / auto-dualni kompleksi / triangulacije / kombinatorna klasifikacija / r−neizbežnost / particiona invarijanta.